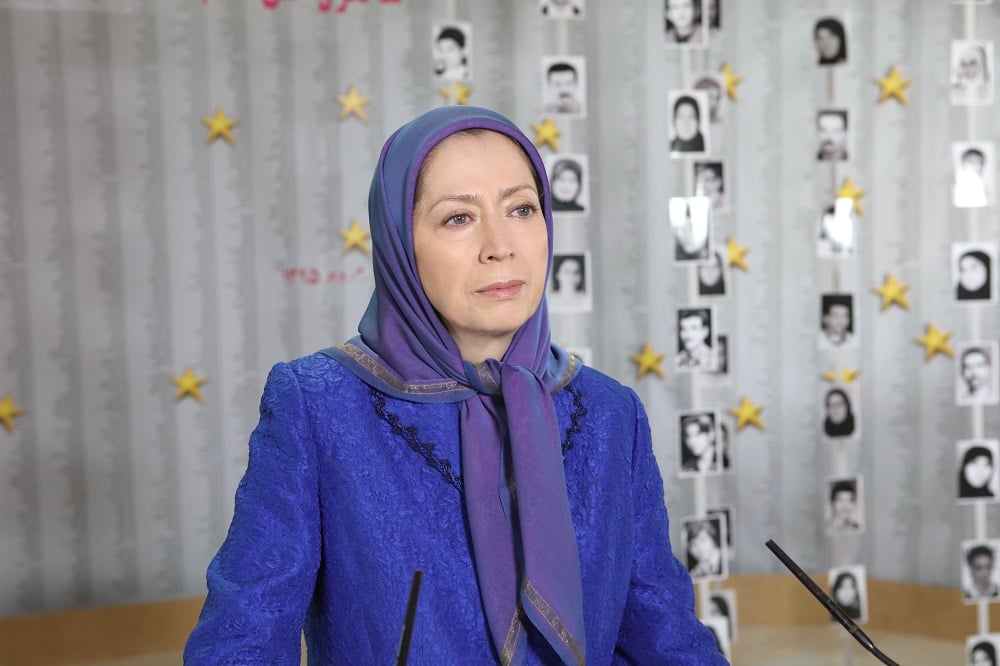 Iran Uprising – No. 19
Mrs. Rajavi calls on UN Secretary-General to convene Security Council Session
More than 200 protesters have been killed during the Iranian people's has exceeded 200 and is growing by the hour. Yesterday, the IRGC and its news agency reported of 1,000 arrests. The actual number of arrests is much higher.
— Maryam Rajavi (@Maryam_Rajavi) is engaged in crimes against humanity.
— Maryam Rajavi (@Maryam_Rajavi) November 18, 2019
The martyrs are mostly young adults and teen-agers, many of them shot in the head and chest. The number of those killed is actually much higher. The regime is using an assortment of ploys to conceal the actual figure. In many cases, the suppressive forces do not hand over the bodies of the dead to their families and even refuse taking them to the coroner's office, instead burying them in unknown locations.
Secretariat of the National Council of Resistance of Iran

November 18, 2019