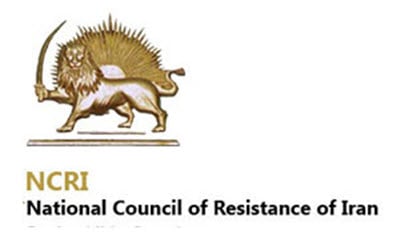 The Iranian Resistance strongly condemns the arrest and deportation order of Ms. Roghayeh (Mina) Azizi Mirmahaleh, an Iranian asylum seeker in Montreal, Canada, and calls on the Parliament, political parties, and refugee and human rights organizations in Canada to take immediate and effective measures to prevent the expulsion or extradition of this Iranian dissident.
Ms. Azizi's husband was executed in the mass execution of political prisoners in Iran in 1988 for supporting the PMOI and she spent three years as a political prisoner in prison. She immigrated to Canada more than four years ago and sought asylum.
Emphasizing that Ms. Azizi's life is at serious risk if she is deported, the Iranian resistance stresses that it holds Canadian government fully responsible for her life.
Exerting pressure and extraditing asylum seekers who have fled the hell of the mullahs' regime is a violation of many international conventions, the right to asylum and universal principles of human rights for deals with a regime that has on its black record the execution of 120,000 political prisoners.
Secretariat of the National Council of Resistance of Iran
February 22, 2017