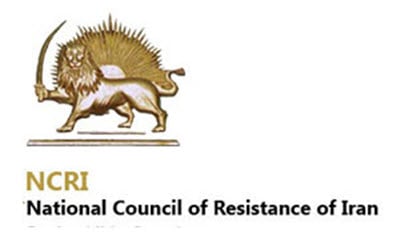 In his speech aired on state-run TV Ofogh, Mullah Mehdi Ta'eb, a clergy close to Khmenei, unveiled the Iranian regime's plots in the region and talked about occupation of Saudi and Mecca by the regime's mercenaries in Yemen. Ta'eb is the head of Ammar headquarters, the center for organizing the regime's plain-clothed agents who have a criminal role in suppression of popular protests and demonstrations, and torturing and execution of the regime's opponents.
"God has sent you a blessing named Yemen… Do you know where the Yemenis are going? They want to occupy House of God; they have one million combatants, none of whom will return from the front, they are steadfast; His excellency (Khamenei) praised their leader on Eid al-Fitr, and called him as the Yemenis' wise and courageous leader. The day Saudi attacked Yemen, Mr. Seyyed Abdulmalek said we shall hopefully set up prayer of victory near the House of God; which means he would proceed up to there. But you should know that the whole story of Syria, Yemen, Bahrain, … all depends on you (IRGC members)," said Ta'eb. (State TV Ofogh- November 7)
Earlier Ta'eb had also emphasized the regime's aggressive plans in the region and occupation of four Arab capitals, being Baghdad, Damascus, Beirut and Sanaa.
Remarks made by Khamenei's inner circle, and the actions of IRGC members and the regime's mercenaries show clearly as long as mullahs are in power, export of terrorism and crisis and warmongering will go on in this part of the world.
Secretariat of the National Council of Resistance of Iran
November 12, 2016