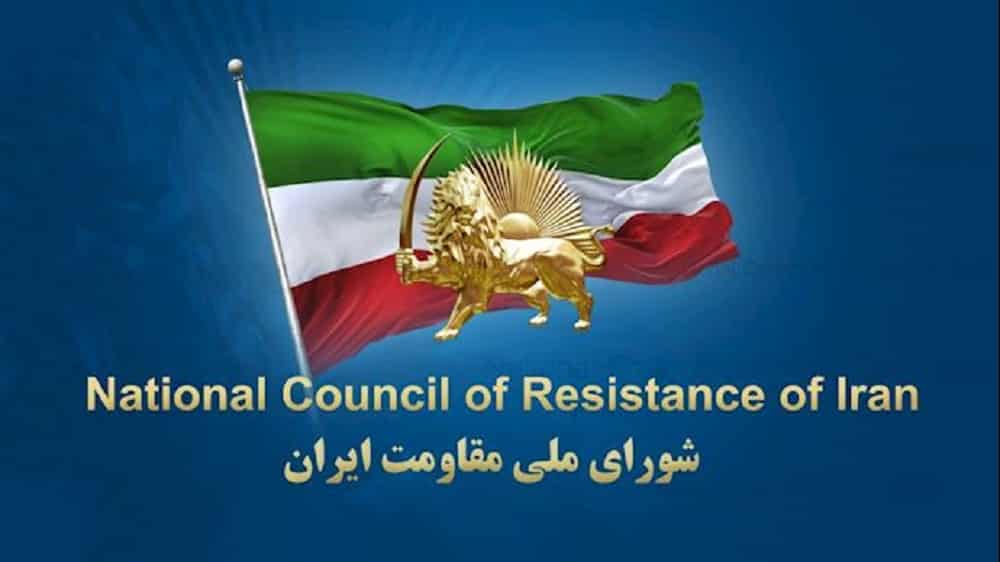 Torching Pictures of Khomeini, Khamenei, Soleimani, and Signs of Repression Centers and Religious Indoctrination Seminaries
Supporting Popular Uprisings With Chants of "Death to Khamenei, Raisi, Hail to Rajavi, Hail to Freedom"
On the eve of June 20, the 41st anniversary of the beginning of the nationwide resistance, and Day of Martyrs and Political Prisoners, the anniversary of the founding of the National Liberation Army of Iran, Resistance Units and the defiant youth throughout Iran torched pictures of Khamenei, Khomeini, Qassem Soleimani and signs of repression and espionage centers. By posting messages on social networks, they announced their readiness to advance the resistance and uprisings and their support for social uprisings.
In 41 successful actions, Resistance Units torched pictures of Khomeini, Khamenei, Qasem Soleimani and signs at entrances of Basij bases, centers of religious indoctrination, and spying and repression centers in Tehran, Mashhad, Shiraz, Ahvaz, Kermanshah, Qazvin, Shahrekord, Yasuj, Semnan, Lahijan, Dezful, Shush, Neishabour, Sabzevar, and Dehdasht.
Resistance Units in Tehran and other cities such as Eslamshahr, Tabriz, Sari, Lahijan, Shiraz, Shahrekord, Kuhdasht, Sari, Khorramabad, Sanandaj, Shahrekord, Eslamabad-e Gharb, Andimeshk, Ramsar and Ghaemshahr reaffirmed their determination to support social uprisings, by posting messages on social networks, saying, "We can and must liberate Iran and put an end to this misery", Death to the oppressor, be it the Shah or the Leader (Khamenei)", "Dictator! Say hello to your end!", "Long live National Liberation Army of Iran; death to Khamenei and Raisi; Hail to Rajavi", "Honoring the historic uprising of June 20, 1981", "We can and must uproot the clerical regime", and "Honoring June 20, Day of Martyrs".
Secretariat of the National Council of Resistance of Iran (NCRI)
June 19, 2022