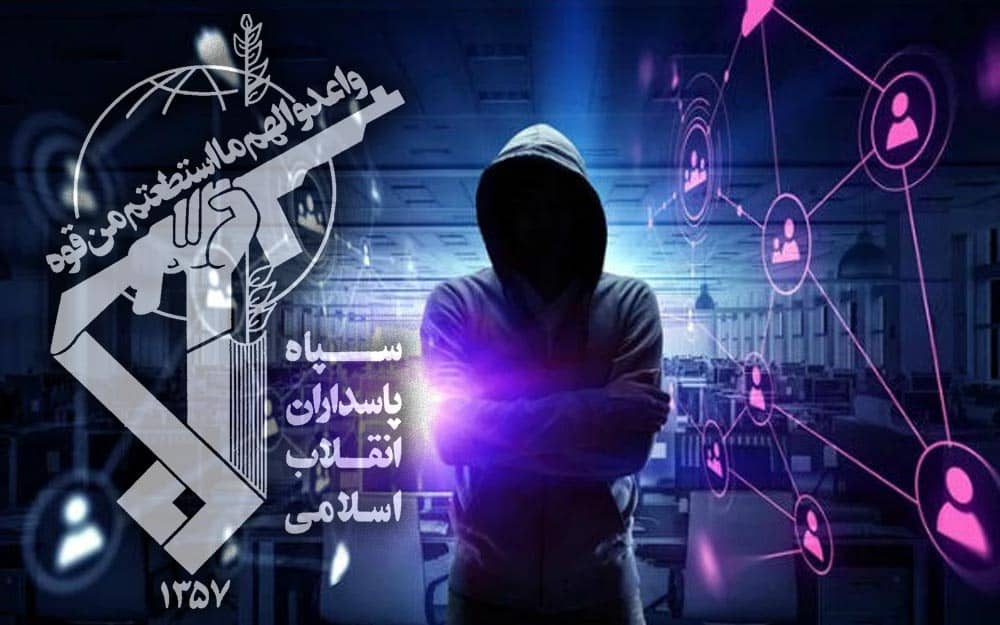 The Fourth Attack Thwarted 2.2m RPS Friday Noon
The frenzied retaliatory cyber-attacks on the Mujahedin-e Khalq (MEK/PMOI) website by the IRGC and the clerical regime's Ministry of Intelligence and Security (MOIS) started at 5 pm, Thursday, January 27, 2022, and continues running.
The fourth and heaviest attack took place at noon today, January 28, with a power of 2.2 million requests per second (RPS). The purpose was to shut down the site's server, but as of this statement, all the attacks had failed and were thwarted by the Iranian Resistance engineers and experts. The MEK's website, Mojahedin.org, did not encounter any problems during these attacks and is available.
The first attack began on Thursday night, January 27, at 17:50 local Tehran time. The next attack occurred around 18:45, and the third attack at 22:00 hr.
The Iran Resistance strongly condemns the Cyber Terrorism by the religious fascism ruling in Iran and urges the United Nations, and all relative organizations, as well as the European Union and its member states to take practical measures to confront the regime's Cyber Terrorism and its activities against freedom of access to information.
Secretariat of the National Council of Resistance of Iran (NCRI)
January 28, 2022