35% of Tehran Municipality Budget in 2017 Unaccounted For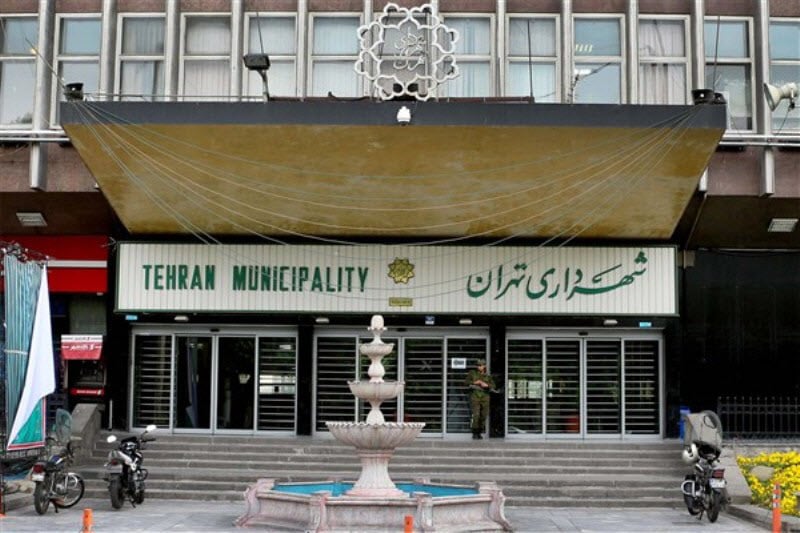 By Mahmoud Hakamian
The deputy of the program and budget commission in Tehran's city council said: "Based on the balance sheet report, it is unclear where more than 35% of the budget in 2017 was spent."
According to the state-run ILNA news agency, Seyyed Hassan Rasouli said during presentation of the scrutiny of budget: "Based on this report there is a 31,000-billion-rial unbalance between sources and uses for the budget in 2017, and according to descriptions of the council's auditor, this amount is due to the impediments on the budget system in the municipality."
Rasouli said that according to the report, this amount is virtual and added: "One of the important principals in planning the budget is the balance, which means equity between income and expenditures. This phrase means that more than 35% of the budget in 2017 is uncertain, and we don't know where it was spent. If it's about debts, so it should be considered in the future year's budget.
At the end he said: "The report must be presented transparently and it must identify what amount was paid for debts and what amount was paid for current and manufacturing costs."