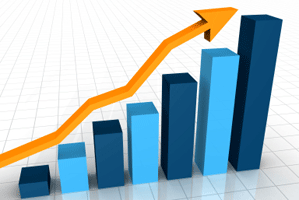 NCRI – Inflation in Iran is set to soar to 70 per cent under the new budget being proposed by Hassan Rouhani's cabinet.
In an interview with state-run television on November 26, Hassan Rouhani admitted that country's growth rate had slumped to 5 per cent, that national debt stood at 2,000,000 billion Rial, or $67 billion, but insisted that inflation would hit 35 per cent – much lower than other estimates.
Inflation is also soaring in villages in Iran at a higher rate than anywhere else within the regime, the latest official statistics have revealed.
But in a separate state-run TV interview, one lawmaker said: "They (the government) have claimed that with the new budget plan, inflation will reach 25 per cent. However, the truth is that based on the opinion of other experts, the budget will create 60 to 70 per cent inflation."
The problem was not related to the past eight years, but was a crisis that began at the establishment of the regime, the lawmaker said.