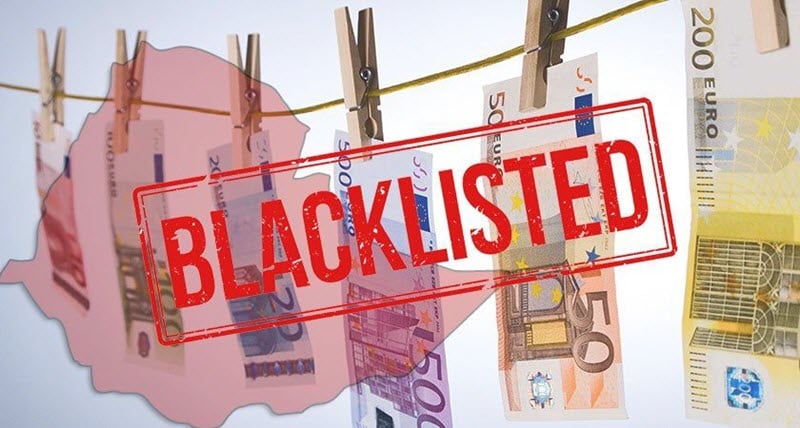 By Mohammad Sadat Khansari
In recent says, the Iranian regime has been celebrating and congratulating itself on what it describes as a victory with regards to the Financial Action Task Force's (FATF) decision to extend the suspension of counter-measures that are in place against the Iranian regime until next February. Regime officials have described this outcome as a diplomatic success and have implied that the FATF has not been influenced by U.S. President Trump.
The FATF announced on Friday October 19th that it was giving Iran more time to bring itself into line with international norms and regulations.
The FATF is an inter-governmental body that was set up nearly 30 years ago. Its mission is to set standards for curbing money laundering and terrorist financing as well as combatting and detecting other threats that could impact the international financial system. The FATF is also charged with promoting legal, regulatory and operational measures in these aims.
A spokesperson for the Iranian Foreign Ministry, Bahram Qassemi, said that the news about the deadline being extended was a success because the FATF refused to bow to political pressure from the United States.
A state-run news agency wrote: "After news [broke] about the [extension] of the suspension, media sources that paint a beautiful picture of FATF cheered the decision and considered it a defeat for the U.S. and the Zionist regime. And that's despite [the fact] that after executing 90 percent of FATF's requests, our country is still in the black list."
However, the Iranian regime has twisted the reality of the situation. The reports from Iran are inaccurate because the FATF's report stated the following: "[…] the FATF expresses its disappointment that the majority of the Action Plan remains outstanding and expects Iran to proceed swiftly in the reform path to ensure that it addresses all of the remaining items by completing and implementing the necessary AML/CFT [Anti Money Laundering and Counter-Financing of Terrorism] reforms."
This paints a very different picture to what the Iranian regime was claiming. Somehow, the Iranian regime has managed to interpret "the majority of the Action Plan remains outstanding" to 90 per cent of the organisation's requests as being successfully executed.
Furthermore, the FATF went on to warn countries about doing business with Iran – another detail that shows that Iran's claims of a diplomatic victory are rather skewed. "Iran will remain on the FATF Public Statement until the full Action Plan has been completed. Until Iran implements the measures required to address the deficiencies identified in the Action Plan, the FATF will remain concerned with the terrorist financing risk emanating from Iran and the threat this poses to the international financial system. The FATF, therefore, calls on its members and urges all jurisdictions to continue to advise their financial institutions to apply enhanced due diligence, including obtaining information on the reasons for intended transactions, to business relationships and transactions with natural and legal persons from Iran, consistent with FATF Recommendation 19."