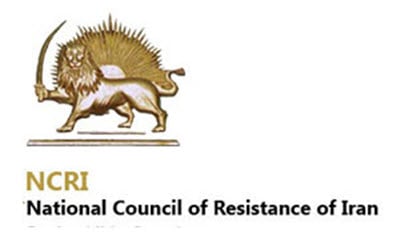 NCRI – After many years of appeasing the Syrian and Iranian regimes, the only results of which have been an increase of war crimes and crimes against humanity, the targeting and incapacitating of the Syrian dictator's bases used for chemical attacks and of his war machine is the urgent demand of all freedom-loving people of Syria.
This helps bring to a close a historical catastrophe, whose end requires the expulsion from Syria, Iraq and Yemen of the religious fascism ruling Iran, its Revolutionary Guard and mercenaries.
The eviction of the godfather and primary sponsor of terrorism in the world today is indispensable to bringing peace and tranquility to, and removing fundamentalism and terrorism from the region and the world.
Secretariat of the National Council of Resistance of Iran
April 7, 2017