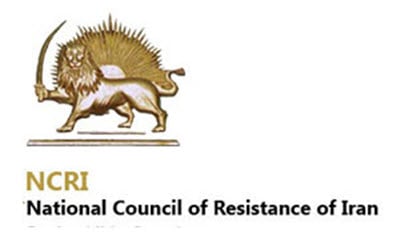 The Iranian Resistance calls on international human rights bodies, especially the thirty-third session of the UN Human Rights Council that will be held next month in Geneva, to carry out an international inquiry into the brutal torture of Sunni political prisoners before their mass execution on August 2nd. The execution of political prisoners particularly after their brutal torture is a crime against humanity toward which silence is absolutely unacceptable.
On August 1 these prisoners, while in shackles, with their mouths shut and bags pulled over their heads, were removed from the prison ward by the wardens. Reports indicate that they were subsequently severely tortured in a way that, according to their families, signs of torture were quite apparent on their bodies. Their bodies were blue and black from the beatings, the hands and feet of some of them were broken, and their bones had stuck out. The Ministry of Intelligence (MOIS) has threatened families that they do not have the right to publish news or hold ceremonies for their children.
The Sanandaj branch of the MOIS has also summoned and threatened a number of religious figures and protesters to the execution of the prisoners, telling them that they are not allowed to issue statements or to meet with their families.
Secretariat of the National Council of Resistance of Iran
August 17, 2016