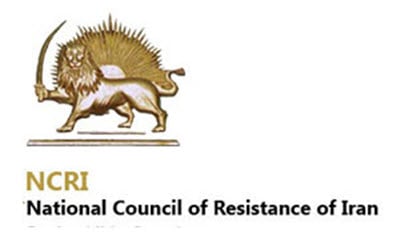 Execution of 10 prisoners, including two young men and a public hanging, in three days
The Iranian Resistance calls on all human rights organizations, especially the UN High Commissioner for Human Rights, the Special Rapporteur on torture, and the Special Rapporteur on the situation of human rights in Iran, to condemn the cruel punishments in Iran and urges immediate and effective measures to prevent blinding the second eye of Mojtaba Saheli, 31, a prisoner in Ward 2 of Gohardasht (Rajai Shahr) Prison in the city of Karaj.
In an unparalleled atrocity the regime's henchmen blinded one of the eyes of this prisoner with acid on March 3, 2015 and now after 14 months that he has been unable to pay the diyeh (blood money) specified by the mullahs' Sharia, he is about to lose his second eye as well.
Carrying out this brutal punishment is but a diminutive show of the catastrophic situation of human rights in Iran that as the noose of domestic and international crises tightens around the neck of this repugnant regime, its human rights abuses intensify in both breadth and depth.
These crimes that are taking place concurrent with visits by western officials to Iran indicate that these relations have not only failed to improve human rights in Iran, but have emboldened the religious fascism ruling Iran in its barbaric and systematic human rights abuses such that the number of execution of prisoners in April reached 55 and included four women.
This criminal trend is speedily continuing. Just in the first three days of May, 10 prisoners, including two men aged 25 and 28, have been hanged. These executions have been carried out in Ghezel-Hessar, Fashafouyeh, central Ardebil, Mashhad and Nahavand prisons while one prisoner was hanged in public in Nour County.
The Iranian Resistance calls on the Iranian people, particularly the youth, to protest these atrocities by the velayat-e faqih regime. Instead of expanding relations with the torturers ruling Iran, the international community should bring them to justice for the crimes against humanity they have committed in four decades of their rule.
Secretariat of the National Council of Resistance of Iran
May 6, 2016