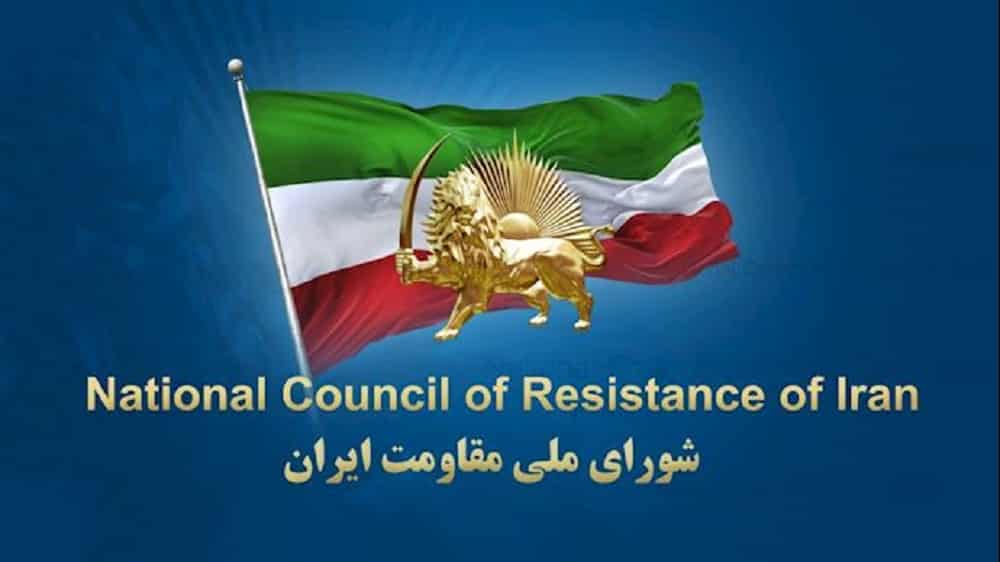 Iranian Resistance was first to announce in early November the number of prisoners of uprising exceeds 30,000
Today, Monday, March 13, the state-run news agency IRNA reported that the mullahs' judiciary chief had announced: "So far, 82,000 people have been granted amnesty, and this number may rise. 22,000 of them are among those arrested during the uprising who were either convicted or pardoned before the conviction.
The Iranian Resistance was the first party to announce in early November 2022 that "the number of arrests is more than 30,000". This was announced in a statement on November 7 by the Secretariat of the National Council of Resistance of Iran (NCRI). Prior to this statement, on October 23, 2022, the Security and Anti-Terrorism Committee of the NCRI unveiled the "Highly Confidential" report by the IRGC Commander in Chief to Ali Khamenei, according to which 20,445 people were arrested in the first two weeks of the uprising. According to this report, 9654 of them were arrested by the IRGC, 9545 by the State Security Force (SSF), and 1246 by the Ministry of Intelligence.
The announcement of the release of 22,000 prisoners of the uprising is an unintentional acknowledgment of the astronomical dimensions of blind and mass arrests to deal with the general uprising of the Iranian people. The so-called amnesty takes place while, on the one hand, most of the detainees and prisoners of the uprising and defiant youths and Resistance Units are still under pressure and torture in prisons, and on the other hand, the arrest of youths, supporters and families of PMOI/MEK and those who leak reports about the poisoning of the students continues.
The Iranian Resistance once again underscores the need for the international investigation mission to visit the regime's prisons and meet with the prisoners and demands immediate and effective action by the United Nations and human rights organizations to force the regime to release all the detainees of the uprising.
Secretariat of the National Council of Resistance of Iran (NCRI)
February 13, 2023