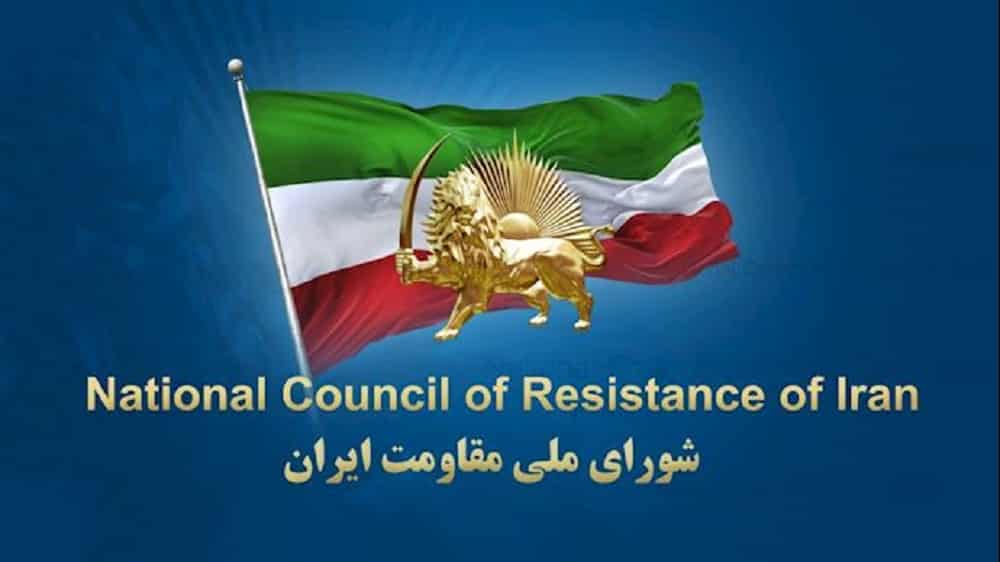 Iran Protest-No. 246
Wounded protester in Sanandaj passes away, four more prisoners die under torture in Urmia, Gachsaran, Karaj, Isfahan
On Wednesday, March 15, Shirzad Ahmadi, a 31-year-old man from Bukan who was abducted on February 15 by the suppressive forces of the regime, died after being tortured by Khamenei's guards in the IRGC intelligence detention center in Urmia. The henchmen are refusing to hand over the body to his family.
On Tuesday, March 14, Mohammad Arian Khoushgavar, an 18-year-old man, died after being in a coma for four months. He had been stabbed by regime motorcycle riders during a ceremony held to mark the 40th day of the martyrs of the uprising in the Haji-abad neighborhood of Sanandaj on November 17.
Mohsen Shojaei Borjoi was arrested on November 3, during the ceremony held to honor the 40th day of Mahsa Mogooei's martyrdom in Foulad-Shahr, Isfahan. He fell into a coma due to brutal torture and died on March 9 at Khurshid Hospital. His funeral was held on Friday, March 10, in Foulad-Shahr, Isfahan, with a large number of people attending.
Amir Hemat Azad, one of the protesters arrested during the uprising, died on March 9 at Rajaei Hospital in Karaj after being in a coma for three months. He was hit on the head with a baton during the protests. According to reports, his family was threatened by the suppressive who demanded that the cause of his death be announced as a stroke or cerebral hemorrhage.
Sadegh Fouladvand from Gachsaran, abducted by IRGC intelligence agents on February 3, was found dead with his hands and feet tied and severely injured in one of the water canals on February 21. Fouladvand was an athlete supporting child laborers.
The Iranian Resistance calls for immediate action by the United Nations and the European Union and member countries to save the lives of prisoners. The regime's crimes should be referred to the United Nations Security Council, and its leaders should be brought to justice for their four decades of genocide and crimes against humanity.
Secretariat of the National Council of Resistance of Iran (NCRI)
March 16, 2023