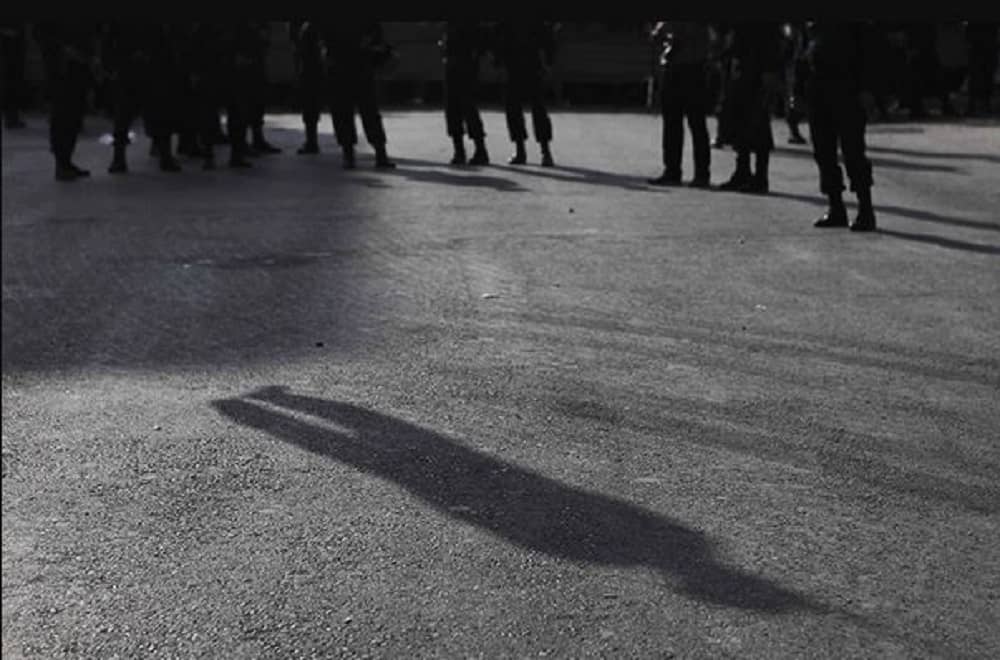 Two Young Prisoners Hanged in Ardabil
On Saturday, February 5, 2022, a 23-year-old woman named Khatoon Hamidi was executed by the clerical regime in Qazvin Central Prison. She had been imprisoned for five years. This brings to 18 the number of women executed over the past year and to 11 since Ebrahim Raisi became president.
On Sunday, February 6, the regime hanged two prisoners, Behzad Tahmatan, 32, and his cousin Yousef Tahmantan, 26, in Ardabil Prison.
The Iranian Resistance draws the attention of the United Nations, and the relevant bodies and rapporteurs, as well as the European Union and its member states to the grave human rights violations in Iran and the surge in executions during Raisi's tenure and calls for immediate action to save the lives of death row prisoners.
Secretariat of the National Council of Resistance of Iran (NCRI)
February 8, 2022