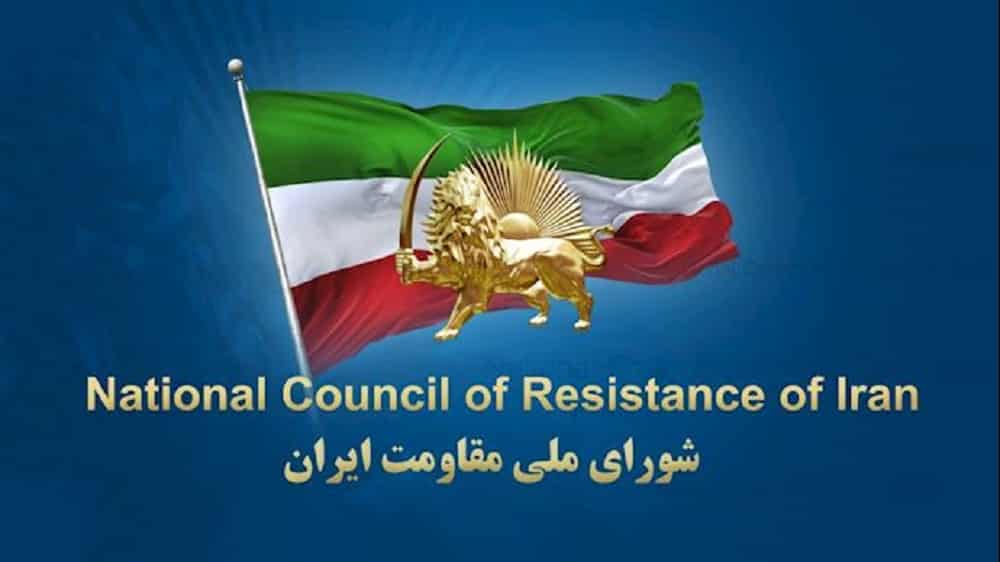 On the anniversary of the significant operation "Furoogh-e-Javidan (Eternal Light)" carried out in 1988 by the National Liberation Army of Iran (NLA) against the IRGC, defiant youths targeted 23 centers affiliated with the regime. These centers included bases of the Revolutionary Guards, Basij, the regime's judiciary, seminaries linked to the regime, propaganda centers, and centers involved in the exploitation and plunder of the people. They also set fire to the hated images of Khomeini, Khamenei, and Qasem Soleimani.
In these campaigns, the defiant youths specifically targeted the following centers:
– 3 Basij bases of the Revolutionary Guards in Tehran and 2 Basij bases in Iranshahr and Yazd.
– Hemmat Garrison of the Revolutionary Guards known as Ansar al-Rasul in Ravansar, Kermanshah.
– The regime's judiciary in Harsin, Kermanshah, Kengavar, and Jooyin (Khorasan Razavi).
– The center of suppression and exploitation of farmers, called Jihad-e-Keshavarzi, in Chalus, Mazandaran.
– Additionally, billboards, panels, and banners of Khomeini, Khamenei, and the criminal Qasem Soleimani were set on fire at 4 locations in Tehran, and in Robat Karim, Karaj, Isfahan, Andimeshk, Astara, Kerman, and Dezful.
Secretariat of the National Council of Resistance of Iran (NCRI)
July 28, 2023
Click here to watch video clips.