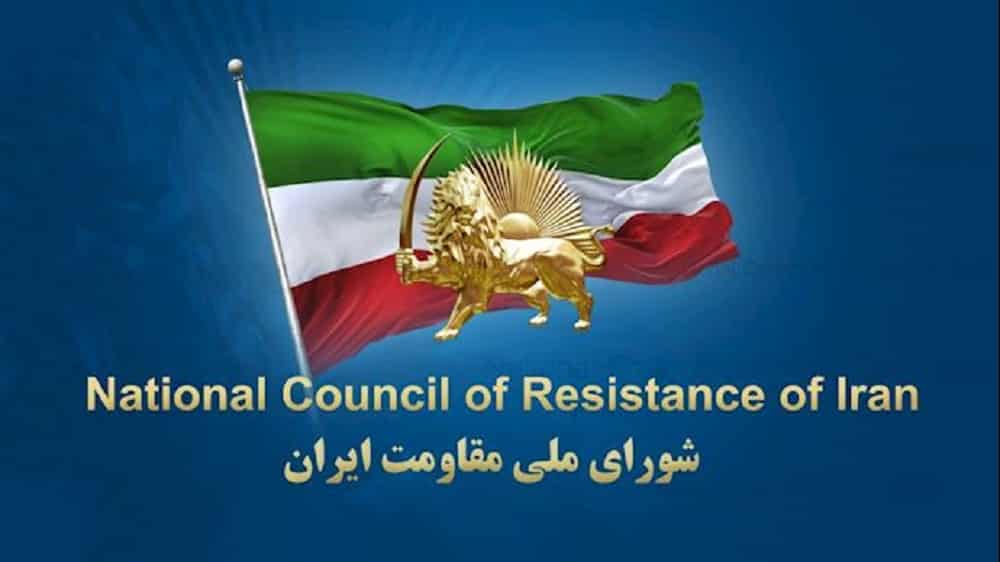 In Response to the Execution of Uprising Prisoners and the Wave of Khamenei's Criminal Executions
Following the execution of three uprising prisoners, Saleh Mirhashemi, Majid Kazemi, and Saeed Yaqoubi, by Khamenei's executioners on May 19, and in light of the regime's 116 criminal executions, including 33 Baluch compatriots, from April 21 to May 19, defiant youths targeted several regime's repression and looting centers on May 19.
They targeted a Basij base of the IRGC and a looting center in Isfahan municipality, a mullahs and IRGC-affiliated foundation of corruption and looting in Manojan Kerman, a seminary associated with the regime in Ardabil, Khamenei's representative office in Golpayegan, and a Basij base of the IRGC in Tehran, with Molotov cocktails. Additionally, they set fire to propaganda banners featuring Khamenei, Soleimani, and Khomeini in Kerman.
Secretariat of the National Council of Resistance of Iran (NCRI)
May 21, 2023