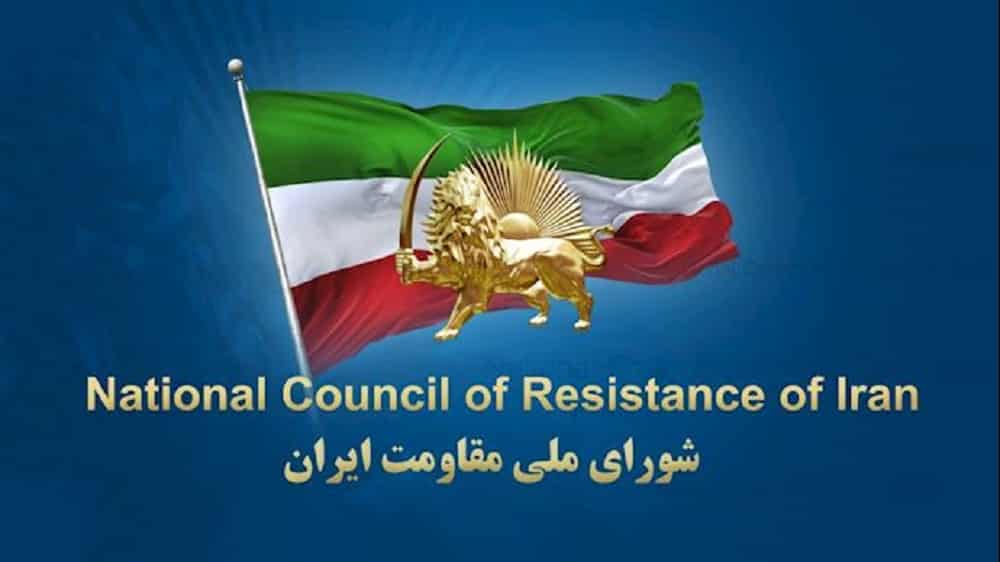 Today, Friday, August 25 after Friday prayers, and despite severe and widespread repressive measures, Baluch compatriots in Zahedan, Rask, Khash, and other cities, started demonstrations and rallies against the oppression of the mullahs and the arrest of Maulavi Fathi Mohammad Naqshbandi and demanded his release.
The people of Zahedan carried a banner in their demonstrations that read: "The heroic Zahedan will never be silent before the Shah and the Sheikh." Demonstrators chanted slogans such as, "Death to Khamenei", "Death to the dictator", "Monarchy, Theocracy: A Century of Crime," "Our silence is our death", "Courageous Nasqshbandi should be freed", "Political prisoners should be freed," "Mullahs must get lost," and "I will kill whoever killed my brother".
Brave Baluch youths blocked Souran-Paskouh road with fire and chanted "Death to Khamenei" and "Death to the villainous Khomeini".
After praying in Al-Khalil Mosque, the worshipers in Khash City chanted slogans against Khamenei despite the regime's extensive security measures and demanded his release by chanting, "Maulana Naqshbandi should be freed". Baluch protestors in Sib Souran blocked the road to Khash. Young people in Sarbaz city blocked the road from this city to Mehrestan city by burning tires.
After the arrest of Maulavi Naqshbandi, the Friday prayer Imam of Rask, the regime established an undeclared martial law in Rask, Zahedan, and other cities on Sunday, August 20, and intensified its repressive measures that had started the previous day in fear of people's protests. Dozens of military vehicles entered Rask from Iranshahr and were stationed at the State Security Force headquarters of this city. Today, military, private, and motorized vehicles patrolled the streets and passages of Rask, and military helicopters patrolled over the city.
Mrs. Maryam Rajavi, President-elect of the National Council of Resistance of Iran (NCRI), saluted the youth and people of the Baluchistan rebels and said that by shouting "Death to Khamenei", "Death to the dictator", "I will kill whoever killed my brother", despite the presence of IRGC and Basij mercenaries. They reflected the spirit of uprising and freedom throughout Iran and with clenched fists, they manifested their anger for the oppression of the Shah and Sheikh regimes, and chanted, "Political prisoners should be freed and we don't want an execution republic," and they wrote, "Heroic Zahedan will never be silent before the Shah and Sheikh."
Secretariat of the National Council of Resistance of Iran (NCRI)
August 25, 2023
August 25—Zahedan, southeast #Iran
Locals hold protest rally following Friday prayers.
Protesters are chanting slogans against regime officials who killed many of their compatriots.#IranProtestspic.twitter.com/oMt4djx6nA

— People's Mojahedin Organization of Iran (PMOI/MEK) (@Mojahedineng) August 25, 2023
August 25—Khash, southeast #Iran
Locals gathered after Friday prayers to protest the arrest of Molavi Fathi Mohammad Naghshbandi by security forces to silence his son, an outspoken critic of the regime.#IranProtestspic.twitter.com/jSpmdhdeD8

— People's Mojahedin Organization of Iran (PMOI/MEK) (@Mojahedineng) August 25, 2023