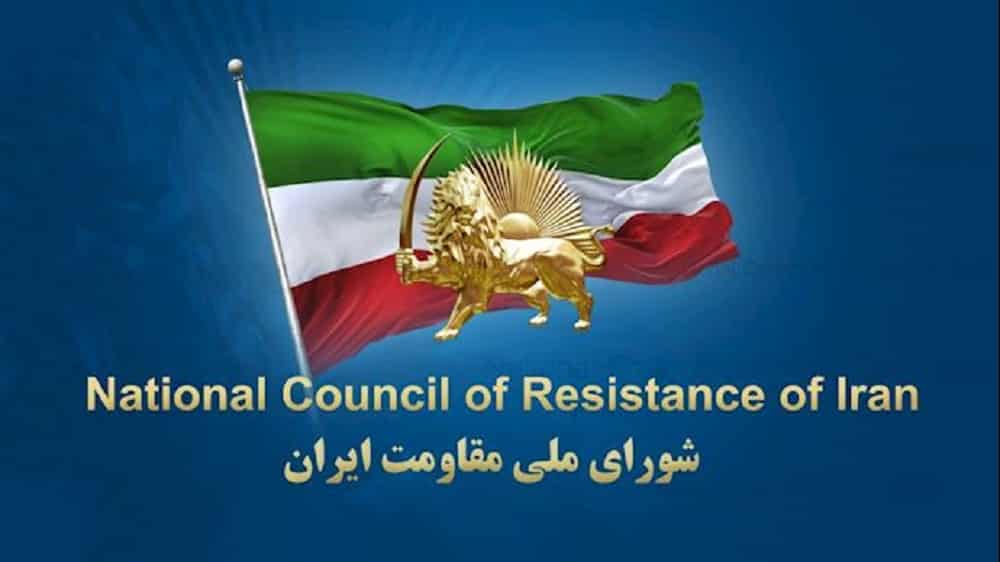 Iran Protest-No. 135

The number of protesters killed in 227 cities exceeds 560, with at least 427 identified. On November 15, suppressive forces shot dead at least ten protesters.
On November 16, 2022, the People's Mojahedin Organization of Iran (PMOI/MEK) published the names of 25 more protesters killed by the suppressive forces. The number of martyrs during the nationwide uprising in 227 cities, now on its 61st day, has exceeded 560. The PMOI/MEK has published the names of 427 so far. On November 15, the suppressive forces shot and killed at least ten more protesters. The names of seven of them are listed below. Once verified, the names of the rest will be published.
The names of 25 more martyrs are as follows:

| | | | |
| --- | --- | --- | --- |
| No. | Name | City | Date |
| 1 | Foad Mohammadi | Kamiyaran | November 15, 2022 |
| 2 | Saman Qader Beigi | Bukan | November 15, 2022 |
| 3 | Milad Saidi | Shaheswar | November 15, 2022 |
| 4 | Saeed Moradi | Kamiyaran | November 15, 2022 |
| 5 | Isa Biglari | Sanandaj | November 15, 2022 |
| 6 | Zaniarullah Moradi | Sanandaj | November 15, 2022 |
| 7 | Saeed Assadi | Bojnoord | November 15, 2022 |
| 8 | Sepehr Esmaili | Kiashahr-Gilan | November 14, 2022 |
| 9 | Saman Rahmani | Tehran-Quds | November 13, 2022 |
| 10 | Mehrshad Talatof | Iranshahr | November 12, 2022 |
| 11 | Ali Abiyar | Takab | November 12, 2022 |
| 12 | Hamid Goli | Sanandaj | November 11, 2022 |
| 13 | Yalda Agha Fazli | Tehran | November 11, 2022 |
| 14 | Mohammad Hossein Hajiani | Bushehr | November 11, 2022 |
| 15 | Mohammad Salehi | Behshahr | November 11, 2022 |
| 16 | Ardalan Qassemi | Gilangharb | November 10, 2022 |
| 17 | Shoaib Haidari | Mashhad | November 11, 2022 |
| 18 | Hafiz Olad Amr-ali | Neishabour | November 9, 2022 |
| 19 | Darya (Marzieh) Nazm Deh | Karaj | November 8, 2022 |
| 20 | Abbas Shafiei | Karaj | November 8, 2022 |
| 21 | Amir Mahdi Palai | Kish | November 8, 2022 |
| 22 | Payman Raki | Izeh | October 26, 2022 |
| 23 | Navid Badpa | Gonbad Kaus | October 24, 2022 |
| 24 | Omid Qamsari | Tehran | October 2022 |
| 25 | Ismail Shanbadi | Shiraz | October 19, 2022 |
Secretariat of the National Council of Resistance of Iran (NCRI)
November 12, 2022