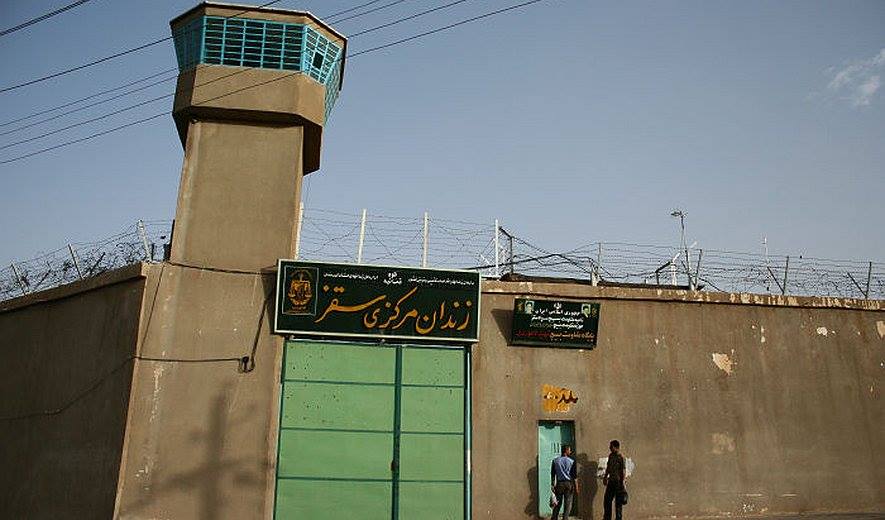 On Friday, March 27, 2020, prisoners in the Saqqez Prison in Kurdistan rebelled in protest against the mullahs' refusal to release them amid the Coronavirus outbreak. A large number of prisoners managed to escape after clashes with the IRGC forces and prison guards.
The IRGC-affiliated Fars News Agency reported that the 80 prisoners had escaped. Subsequently, repressive forces were deployed across the city to recapture fugitive prisoners. The regime was forced to dispatch forces from nearby towns to Saqqez to control the situation.
On Thursday, March 26, 2020, prisoners in sections 7 and 9 of Tabriz Prison, who were exposed to Coronavirus, also rebelled. The guards brutally opened fire on defenseless inmates and wounded at least seven. The prisoners disarmed and clashed with the guards. Several prisoners managed to escape.
Previously, inmates in Aligudarz Central Prison and Khorramabad Prison had rebelled with some managing to escape. Many prisoners were killed or injured as a result of the repressive forces that opened fire on them. Contrary to its propaganda, and while the Coronavirus is widespread in prisons, the mullahs' regime, has not only refused to release prisoners even temporarily, but also has continued to imprison new inmates without quarantining them. So far, several infected prisoners have died in Greater Tehran Central Penitentiary (Fashafouyeh), in Urmia and in other prisons.
Mrs. Maryam Rajavi, the President-elect of the National Council of Resistance of Iran (NCRI) again warned of a major humanitarian catastrophe in the regime's medieval prisons and called for immediate action by the international community to secure the release hundreds of thousands of prisoners, especially political prisoners.
Secretariat of the National Council of Resistance of Iran (NCRI)
March 27, 2020