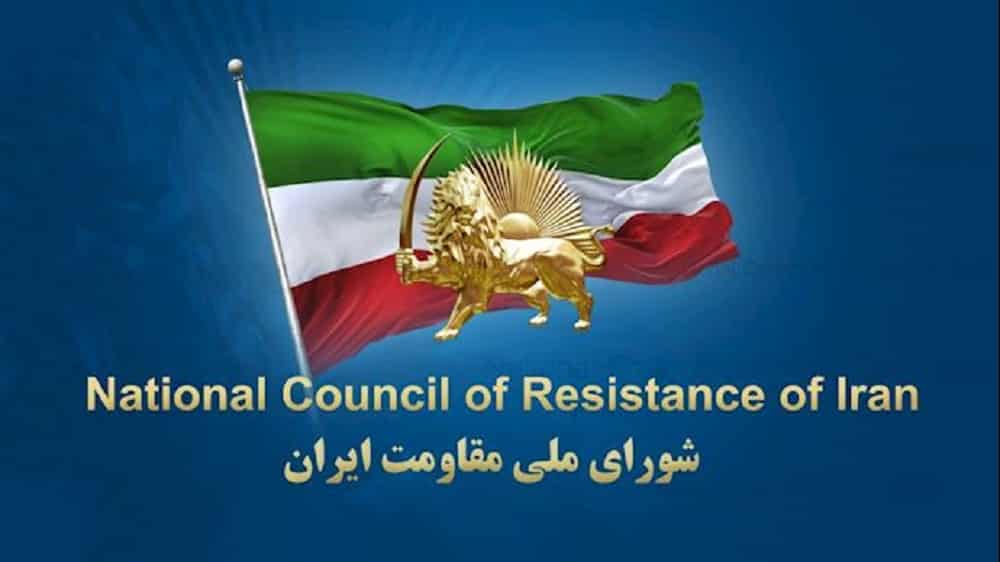 Basij center, seminary and looting foundations affiliated with the regime, IRGC and SSF signs, compulsory hijab and Khamenei images were targeted in support of striking workers in the oil and gas, petrochemical, mining, copper and steel industries
Defiant youths in 12 brave campaigns on April 23 showed their support for workers and laborers on strike in the oil, gas, petrochemical, mining, copper, and steel industries in 27 cities across 11 provinces.
They targeted Basij bases of IRGC in Tabriz, Qom, and Ardabil, a regime-affiliated seminary in Ahvaz, and the regime's looting and corruption foundation in Jam (Busher) with Molotov cocktails. In addition, they set fire to the IRGC emblem sign in Tabriz, the mandatory hijab banner in Sari, the State Security Force (SSF) sign in Pasargad, and the banners and pictures of Ali Khamenei and Qasem Soleimani in Dezful, Sari, Babolsar, and Tehran.
Secretariat of the National Council of Resistance of Iran (NCRI)
April 25, 2023