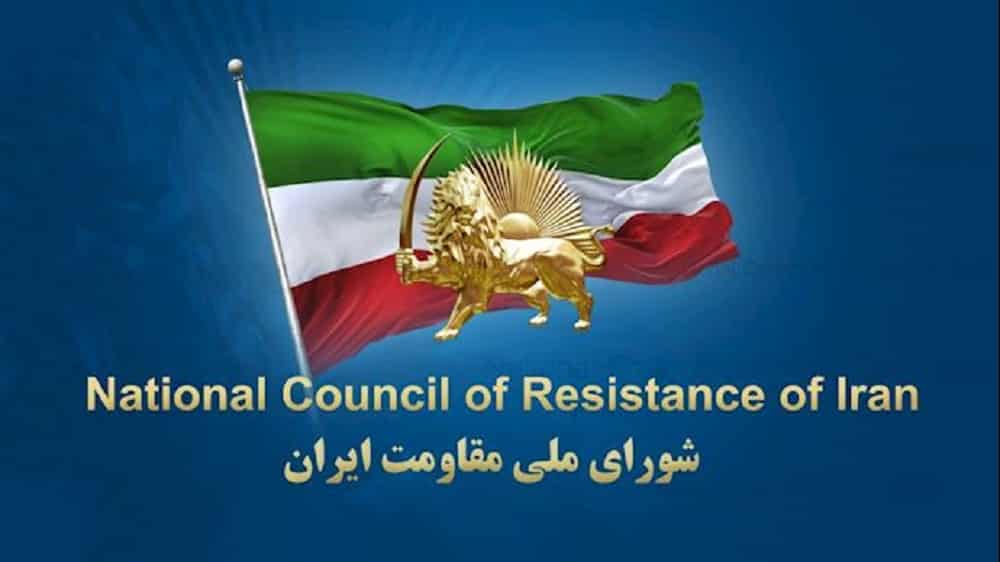 In recent days and weeks, the mullahs' inhumane regime, in anticipation of the uprising's resurgence, has intensified its campaign of apprehending former political prisoners, supporters, and families of the MEK.
Yesterday, on September 13, security forces arrested Zahra Safaie and her daughter Parastoo Moeini, both former political prisoners, in Tehran, and transferred them to Evin Prison, Ward 209.
Zahra Safaie, 61 years old, had been arrested and imprisoned multiple times in the past, most recently in 2019, and was released from prison in February 2023. She suffers from various medical conditions, including severe diabetes, hypertension, and heart problems, receiving ongoing medical treatment and care. She had spent eight years in prison in the 1980s for her support of the MEK and was also arrested in 2006, serving a term in prison.
Parastoo Moeini, 23 years old, was arrested alongside her mother in 2019 and released from prison in February 2023. The regime's judiciary had deprived her of her education while she was a university student and, after her release, denied her the opportunity to re-enroll in university.
Zahra Safaie is the daughter of Hassanali Safaie, a well-known merchant in Tehran's Bazaar and a political prisoner during the Shah's era. He was arrested in 1981 by the brutal agents of Khomeini's regime, accused of supporting the MEK, and was executed that same year.
The Iranian Resistance once again calls on the United Nations and member states to take immediate action for the release of political prisoners and emphasizes the necessity of an international fact-finding mission to visit Iran's prisons and meet with prisoners, particularly political prisoners.
Secretariat of the National Council of Resistance of Iran (NCRI)
September 14, 2023