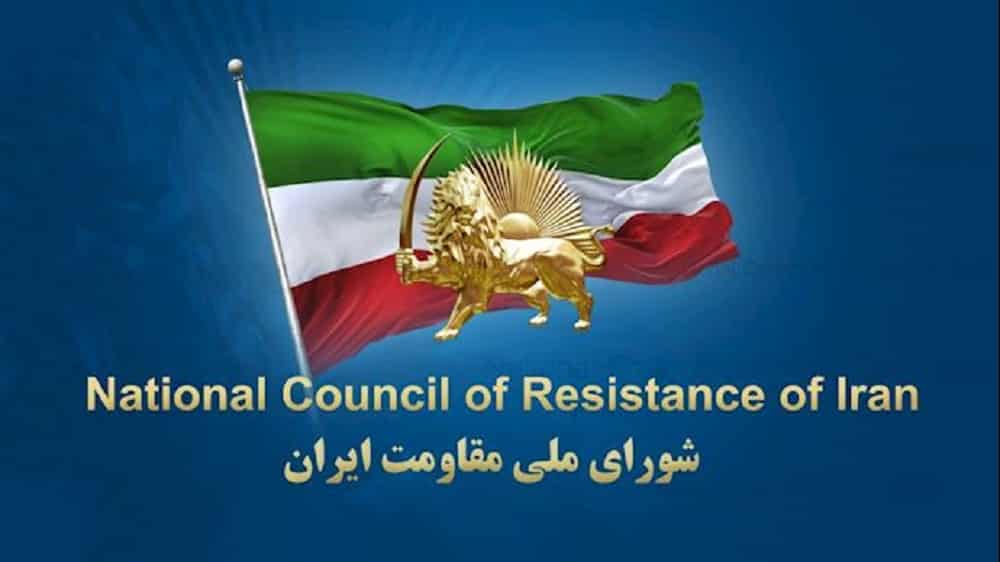 More than 100 people injured due to firing of pepper spray, some of them in critical condition
At the behest of the religious fascism ruling Iran, this morning around 1,000 Albanian policemen attacked Ashraf in a criminal and suppressive onslaught. They broke many doors, closets, and equipment and attacked the residents with tear gas and pepper spray. Many computers were broken or taken away.
As a result of this criminal attack, a member of the Mujahedin-e Khalq (PMOI/MEK), Mr. Ali Mostashari, was killed and more than 100 people were injured due to police firing pepper spray. Many of them are in critical condition and some were transferred to Mother Teresa Hospital in Tirana.
The actions of the Albanian police are reminiscent of the criminal attacks by Nouri al-Maliki forces on Camp Ashraf in Iraq between 2009 and 2015.
The Iranian Resistance demands that the U.S. Government and the United Nations, which have repeatedly guaranteed the safety and well-being of the residents of Ashraf, to condemn this criminal and barbaric behavior and provide the necessary guarantees to prevent these types of outlaw behavior that flagrantly violate many international treaties, including of the Convention Relating to the Status of Refugees, Universal Declaration of Human Rights, and the European Convention on Human Rights. The European Union, for whose membership Albania has applied, must condemn this barbaric attack and hold the Albanian Government accountable for this behavior.
Secretariat of the National Council of Resistance of Iran (NCRI)
June 20, 2023