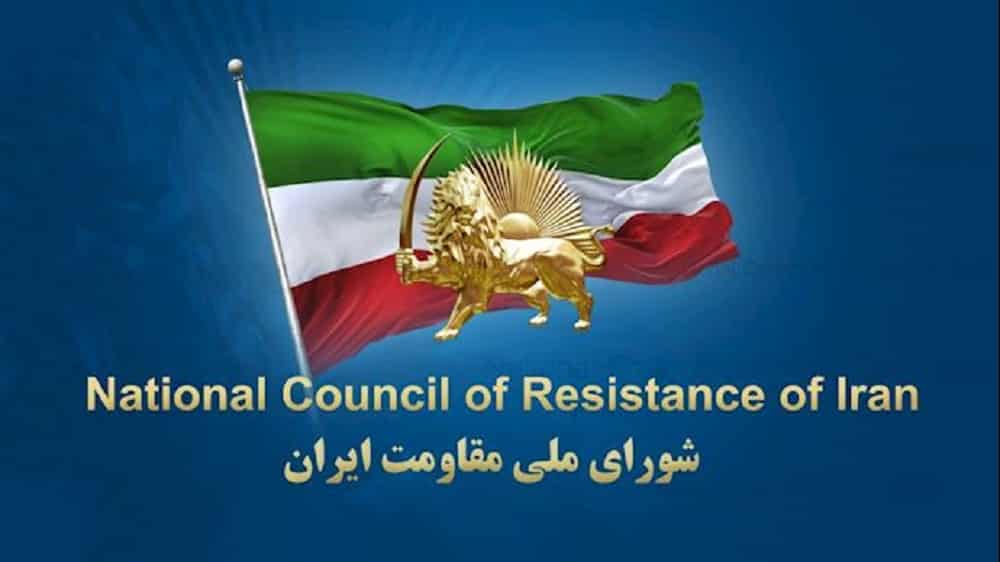 With rising revulsion among the Albanian people and personalities and international condemnation of the deadly June 20 assault on Ashraf 3 in Albania, authorities there are resorting to storytelling and fabrications to justify the attack, which resulted in the death of one PMOI member and the injury of more than 100 people. This has a clear defensive character.
One example is the claim that "six members of the People's Mojahedin were prosecuted for opposing the police during the control of Camp Ashraf 3" (Top Channel TV). The six political PMOI officials are the same people who were with the Albanian Police chief and his deputies from the beginning of the assault until the police left Ashraf.
They were invited the previous day to take part in a meeting at the police station next to Ashraf 3 at 8 am on June 20. The invitation read: "We would like to thank you in advance for your cooperation with the structure of the country's police in matters related to the security of your organization during your stay in the territory of the Republic of Albania… the directors of the country's police welcome the leadership of your organization to a meeting. Topics to be discussed at the meeting will be brought to your notice during the meeting."
But in the meeting, the state of mind and mission of the police was completely different, and the chief of police announced that they all go to Ashraf. They entered Ashraf along with the PMOI delegation at 8:40 a.m. at the same time as the large police column with all kinds of vehicles (at least 150 vehicles with 1,200 policemen). They accompanied the police chief and his deputies and assistants through their operation.
During this period, despite the limitations, the PMOI delegation made every effort to contain the crisis and control the residents, but the authorities' violent and provocative actions in the unexpected assault with so many police and equipment and pepper spray and tear gas made all such efforts ineffective.
Everyone witnessed that the PMOI treated the police with respect and in a friendly manner at the time of their arrival. However, from the very beginning, the attackers set up machine guns on the top of the buildings and used violence and insults and went to the women's dormitories without respect and behaved with force and beating.
The large number of injured and wounded among the residents and their admission to the hospital has exposed the fake story of 15 policemen being injured by the residents of Ashraf and the destruction of their cars, which is absolutely not true.
No independent judiciary and no honorable judge would take the filing of cases against these six people seriously, however, Ashraf's lawyers and legal representatives and the Judicial Committee of the National Council of Resistance of Iran will take all legal measures, including a complaint to the European Court of Human Rights, if necessary.
Secretariat of the National Council of Resistance of Iran (NCRI)
June 22, 2023