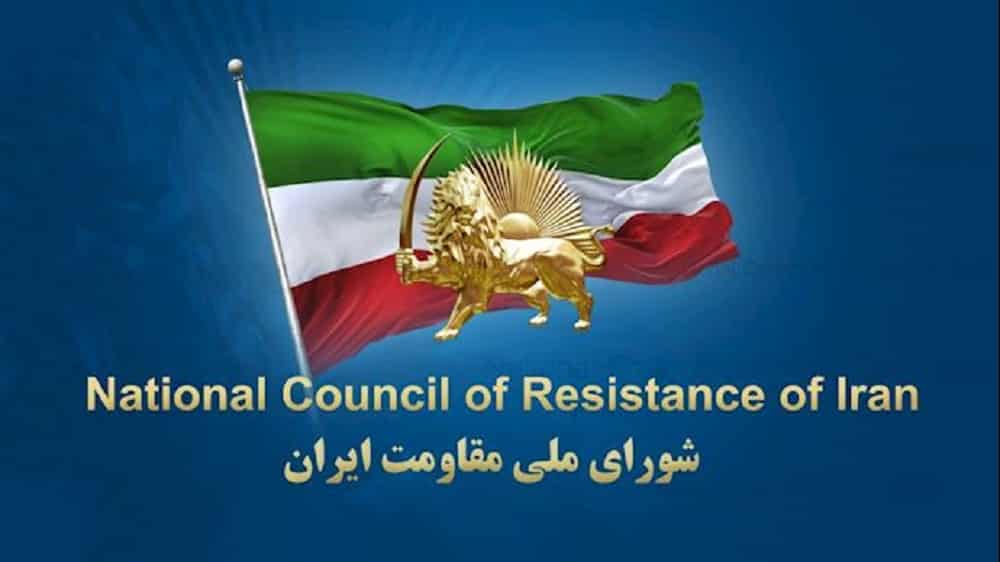 At 1:50 a.m. local time Monday, December 5, the clerical regime's terrorists and operatives used Molotov cocktails and firebombs to attack one of the offices of the supporters of the People's Mojahedin Organization of Iran Organization (PMOI/MEK) in Cricklewood, northwest London.
The exterior of the building caught fire. Firefighters, who arrived on the scene, extinguished the fire and prevented it from spreading to other parts of the building.
One of the neighbors, who had come to the street with the sound of the explosion, witnessed one of the attackers, who had thrown a Molotov cocktail at the building, running away.
Faced with public rage and disgust and unable to contain the popular uprising, the inhuman clerical regime has resorted to terrorist actions abroad in conjunction with suppression and killings inside the country.
The Iranian Resistance calls on the UK government and the police to identify the perpetrators of this terrorist act.
Secretariat of the National Council of Resistance of Iran (NCRI)
December 5, 2022