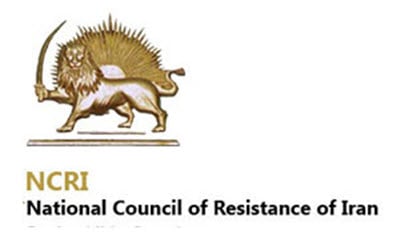 The Iranian Resistance strongly condemns the criminal terrorist attack in Orlando, Florida, which left more than 100 people dead or injured, and declares its solidarity with the survivors and the families of the victims. The Resistance hopes for a speedy recovery for the injured. This sickening act of blind killing is in blatant contradiction to the message of Islam and the culture, civilization and nature of Muslims.
Today there is no doubt that the rise, expansion and strengthening of the terrorist Daesh (ISIS or ISIL) movement is a consequence of the Iranian regime's criminal policies in the region, in particular the massacre of the people of Iraq and Syria by Nuri Maliki and Bashar Assad, the Revolutionary Guards (IRGC) and its foreign mercenary militias. These policies also include support and coordination between Daesh, the Iranian regime and Bashar Assad in recent years, some elements of which have come to light.
The tragedy in Orlando clarifies the need for a comprehensive response to terrorism and fundamentalism carried out in the name of Islam. Three decades ago, the Iranian Resistance declared Islamic fundamentalism a new global threat whose epicenter is in Iran under the mullahs' rule. This ominous phenomenon became a dangerous menace with the establishment of religious rule in Iran. The international community's silence and inaction in response have allowed it to mutate into a major global threat.
National Council of Resistance of Iran
Foreign Affairs Committee
June 13, 2016