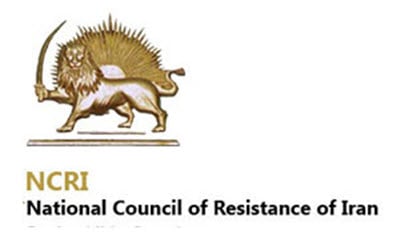 Necessity to blacklist the Revolutionary Guards
The Berlin Criminal Court has sentenced an Iranian spy by the name of Mostafa Heydar S. to four years and three months behind bars. This spy had gathered intelligence for Iran's "Revolutionary Guards (IRGC) Quds Force" with the objective of conducting terrorist attacks in Germany and France, according to German security authorities.
Dr. Masoumeh Balourchi, representative of the National Council of Resistance of Iran in Germany, described the Berlin court ruling as yet another reason proving the fact that the religious fascism ruling Iran will never forgo exporting terrorism.
This case also indicates that in addition to Iran's Ministry of Intelligence, active in terrorist attacks across Europe for the past three decades, the IRGC and Quds Force have actively spread their terrorist activities into Europe. The IRGC is a terrorist entity not only involved in warmongering and spreading fundamentalism in the Middle East, but also threatening peace and security of Europe and the entire international community.
Dr. Balourchi called for the identification and expulsion of all Iranian regime spies and agents stationed in Germany and across Europe, adding the IRGC paving the path for terrorist attacks in Germany escalates the necessity for its terrorist designation. This blacklisting can act as a preventive measure against terrorist attacks on European soil.
Mostafa Heydar S., 31 years of age and from Pakistan, was arrested in Germany back in July 2016. This individual had served at least a year in the "IRGC Quds Force" and was involved in espionage for Iran, according to German judiciary sources. The Berlin court spokesperson said this individual received a permanent salary equal to €2,052 a month.
Representative of the National Council of Resistance of Iran in Germany
March 27, 2017