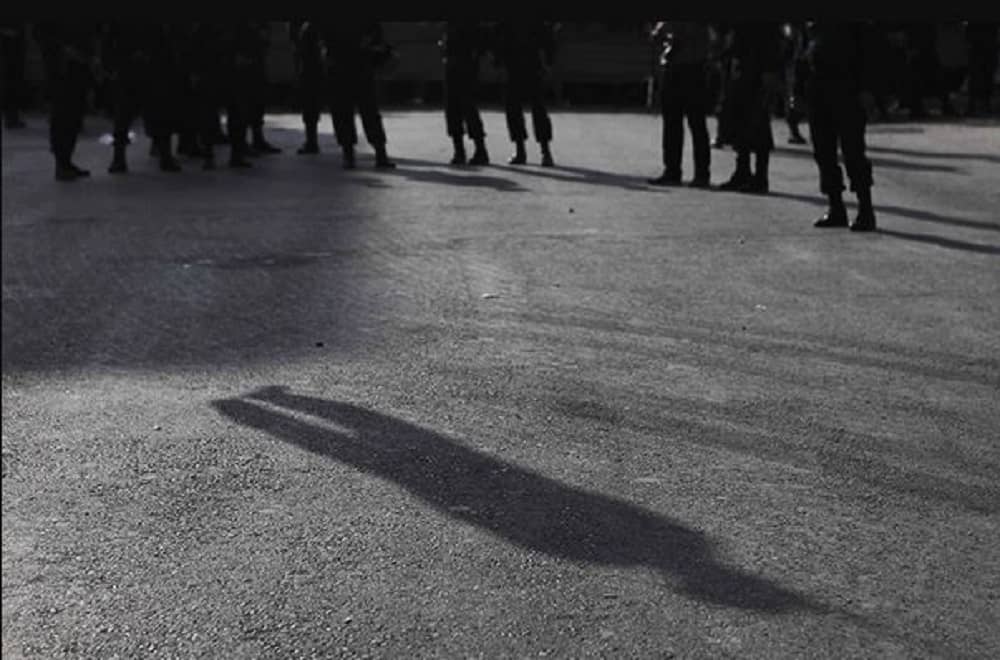 Suspicious Death of a Sunni Cleric in Bandar Abbas Prison
17 Executions in 4 Days
The clerical regime hanged two prisoners on July 26 and one prisoner on July 25 in Dastgerd prison in Isfahan and hanged two prisoners named Ali Sabahi and Mohammad Hossein Hosnipour on Saturday, July 23 in Shiraz prison. These bring to 17, the number of executions from July 23 to July 26.
On July 24, a Sunni Baluch cleric was executed in Adel Abad prison in Shiraz after serving 15 years of imprisonment. On the same day, Mousa Rahimi known as Mullah Mousa, a Sunni Baluch cleric, died suspiciously after two-month detention in Bandar Abbas prison, southern Iran. About three months ago, after making a speech on Eid al-Fitr, in which he had criticized the regime, Mullah Mousa was arrested by regime agents in Minab and taken to Bandar Abbas. His relatives reiterated that he had been killed under torture.
The Iranian Resistance calls on the United Nations and relevant bodies to take immediate action to save the lives of thousands of prisoners on death row, and to refer the dossier of human rights violations in Iran to the United Nations Security Council.
Secretariat of the National Council of Resistance of Iran (NCRI)
July 27, 2022