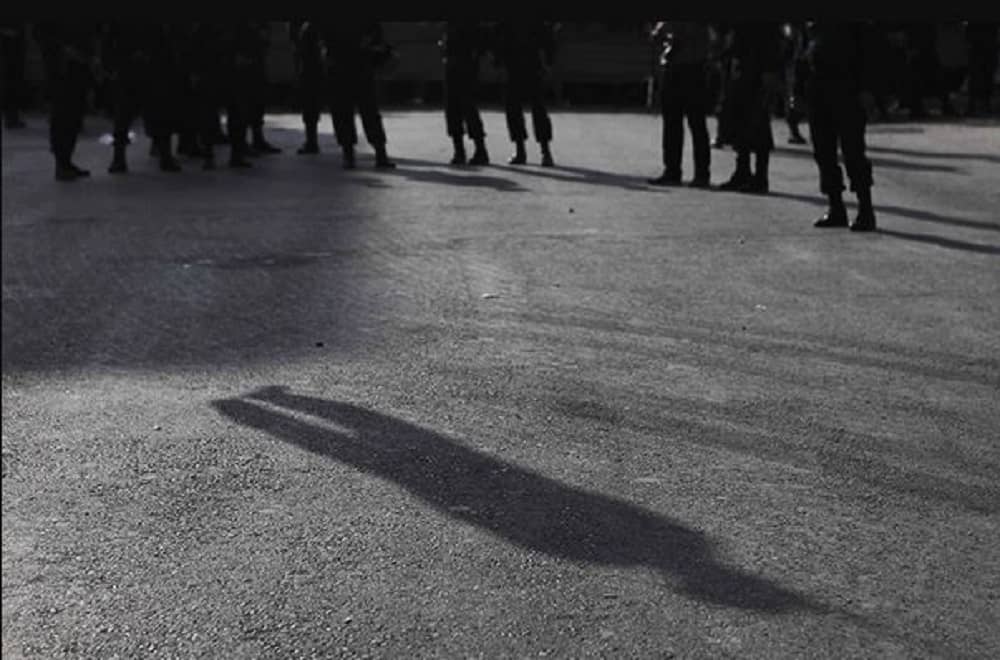 The mullahs' regime hanged five prisoners in Yazd prison on Thursday, August 18. Three of the victims (Hamid, Khodarahm Naroui, and Saeed Kashani) had been in prison for eight years. This brings the number of executions in the last five days to 14.
Mehran Qarabaghi, a political prisoner in Shayban prison in Ahvaz, has recently been infected with the coronavirus. His condition is critical, and his life is in danger. The regime, however, refuses to transfer him to the hospital. Other inmates took him to the prison clinic on three different days, but there was neither a doctor nor facilities to treat him. Mehran Qarabaghi, in prison since 2019, suffers from heart and skin disease due to torture and appalling living conditions in prison. The Ministry of Intelligence constantly threatens him with execution if he does not cooperate with the regime against the MEK.
On August 16, Masoumeh Askari, a political prisoner, was almost beaten to death in Fardis Karaj prison by a number of ordinary prisoners hired by the prison warden. She was rescued by other political prisoners. The prison guards have told the prisoners that they will kill Masoumeh. Arrested in February 2020 and sentenced to five years in prison, she is seriously ill. Nevertheless, she is not only denied treatment but also has been harassed continuously by prison guards and hired prisoners after being exiled to Fardis prison in Karaj.
In another development, a Kurdish political prisoner, Saada Khadirzadeh, committed suicide in Urmia prison on Thursday, August 18 due to intense pressure and torture. But she was rescued by her inmates. She was pregnant at the time of her arrest and has a two-month-old child who is in prison. Prison guards have pressured her to admit that the situation in Urmia prison is good.
Torturing political prisoners is a well-known method of the mullahs' regime. The Iranian Resistance again calls on the United Nations and human rights advocates to dispatch an international delegation to visit Iran's prisons, and meet prisoners, especially political prisoners, and take immediate action to save the lives of death row prisoners as well as sick and tortured prisoners.
Secretariat of the National Council of Resistance of Iran (NCRI)
August 19, 2022