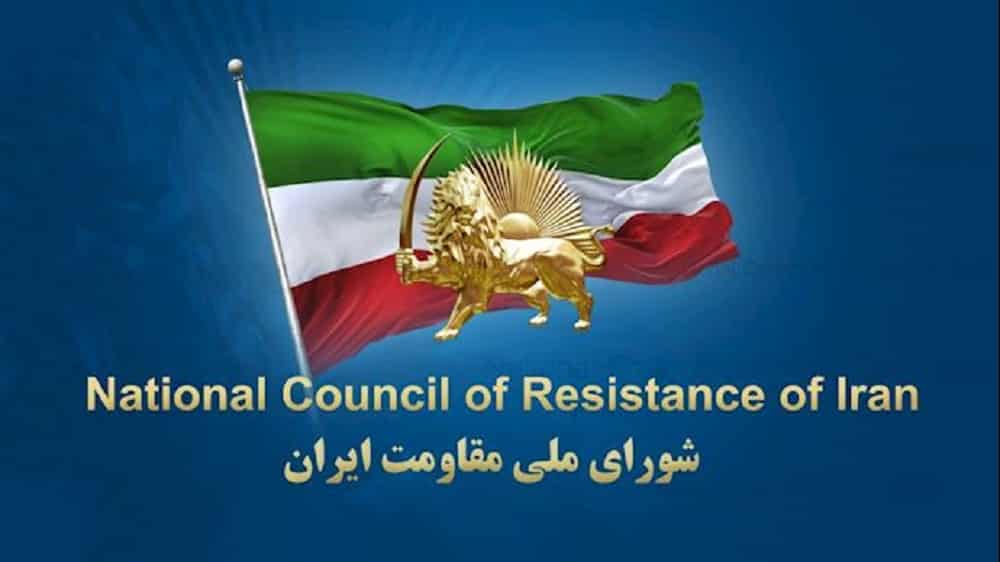 According to a report by the People's Mojahedin Organization of Iran (PMOI/MEK), from the beginning of the uprising on September 16, 2022, till March 20, 3,626 supporters of the MEK have been arrested or disappeared, and there been no information about the whereabouts. This is apart from thousands arrested in various scenes of the uprising in different cities and areas who were released or managed to escape after a few hours without being recognized.
The names of the MEK supporters who were arrested for participating in the national celebration of the Fire Festival have been sent to international organizations and UN rapporteurs.
The names and details of 3,626 MEK supporters who have been arrested or disappeared are available in the Secretariat of the National Council of Resistance of Iran and can be presented in any international court.
The Iranian Resistance once again emphasizes the need for an international investigation delegation to visit Iran's prisons and visit with the uprising detainees and take immediate action for their release.
Secretariat of the National Council of Resistance of Iran (NCRI)
April 01, 2023