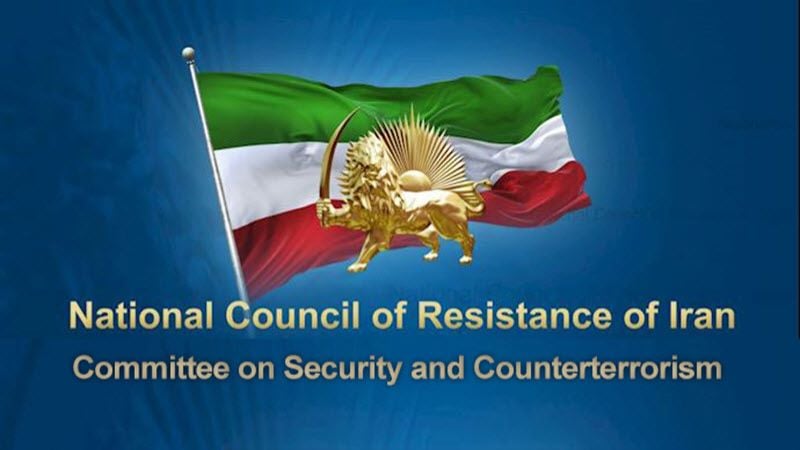 In today's early hours of June 11, 2023, a building owned by supporters of the National Council of Resistance of Iran (NCRI) in the city of Saint-Ouen-l'Aumône, north of Paris, came under attack by the mullahs' regime's terrorists and mercenaries from the Quds Force and the Ministry of Intelligence (MOIS). Two assailants hurled incendiary devices toward the building's entrance. However, upon being pursued by residents, they swiftly escaped the area using a pre-arranged vehicle. Notably, the mercenaries were conversing in Farsi.
The fire at the entrance was quickly extinguished, causing no harm to anyone. Firefighters and the police promptly arrived at the scene and initiated an investigation.
It is worth mentioning that a similar incident occurred at the same location on May 31, 2023, at 6 am, when six gunshots were fired from the street. Fortunately, no one was injured. The police had been investigating the matter discreetly. The investigation at the scene has been completed, with all relevant details documented, samples collected, and footage recorded. These consecutive acts of terrorism, perpetrated by the religious fascism ruling in Iran on French soil, leave no room for doubt.
As previously stated by the Iranian Resistance, the release of Assadollah Assadi, a terrorist diplomat who orchestrated the bombing at the Iranian Resistance gathering in Villepinte, Paris, in June 2018, has emboldened the mullahs' regime in committing further acts of terrorism.
The Iranian Resistance urges the French government, police, and judiciary to apprehend the culprits and masterminds behind these terrorist acts, ensuring they face due legal process. Furthermore, the complete disclosure of all documents and the revelation of all details are necessary to inform the public at large.
National Council of Resistance of Iran (NCRI)
Security and Counterterrorism Committee
June 11, 2023