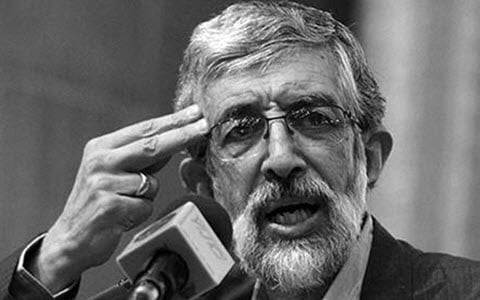 NCRI – Hadad Adel, a member of Iran's Expediency Council, delivered a speech on June 1, 2017 targeting Iranian President Hassan Rouhani and his remarks during the election campaign.
"Was this a wise decision to say people don't want someone who has signed 38 years of [execution] and prison? One shouldn't attack his rival like that," he said.
"If the international community says you were murderers for 38 years, and you issued execution rulings and your president has said so, that you have people issuing death verdicts, what do we say?" he asked.
"I was concerned for the country, knowing the speeches and remarks during the elections would cause rifts," Adel added.