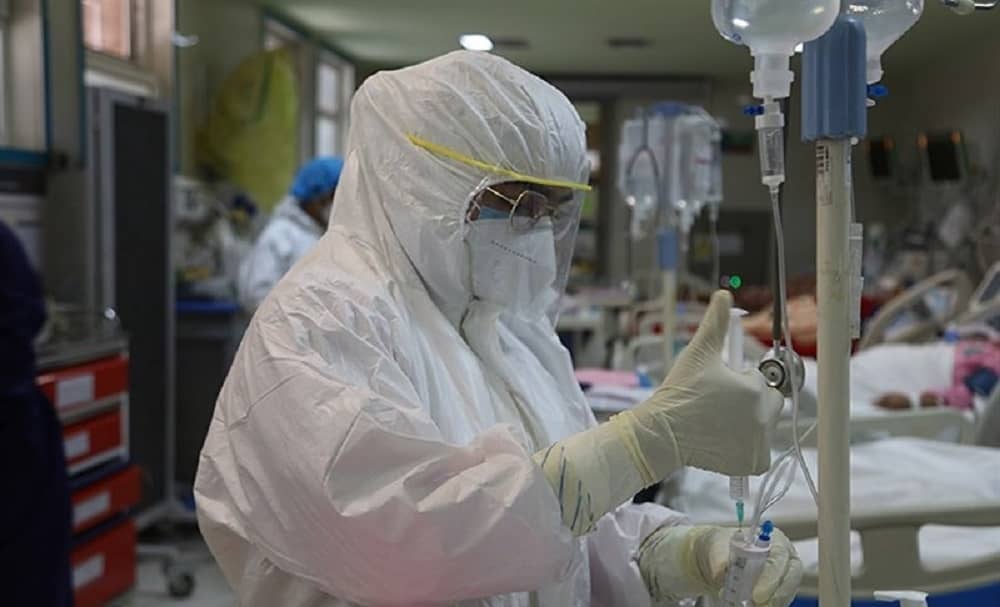 Secretary of the Scientific Committee of the National Coronavirus Combat Taskforce (NCCT): The COVID-19 hospitalizations in some provinces have risen, and the status is red. (ISNA news agency, November 10, 2021)
Mashhad Medical University: The number of COVID-19 outpatient referrals, hospitalizations, and ICU admissions is increasing. (ISNA, November 10, 2021)
The NCCT headquarters in Lorestan: The daily number of COVID-19 patients has more than doubled. (IKNA news agency, November 10, 2021)
West Azerbaijan Medical University: Currently, there are 936 Coronavirus patients hospitalized in the Province, 220 in ICU. In the past 24 hours, 51 patients were connected to ventilators.
Yazd Medical University: 109 COVID-19 patients were hospitalized in the past 24 hours, 85 in ICU.
The People's Mojahedin Organization of Iran (PMOI/MEK) announced on Wednesday, November 10, 2021, that the Coronavirus death toll in 547 cities had exceeded 473,700. In Tehran, the number of victims has reached 111,165, Khorasan Razavi 38,700, Isfahan 32,330, West Azerbaijan 17,613, Fars 17,435, Mazandaran 17,340, Gilan 16,490, Kerman 12,622, Hamedan 8,808, Kermanshah 8,779, Hormozgan 7,905, Yazd 7,788, and Ardabil 5,920.
Secretariat of the National Council of Resistance of Iran (NCRI)
November 10, 2021