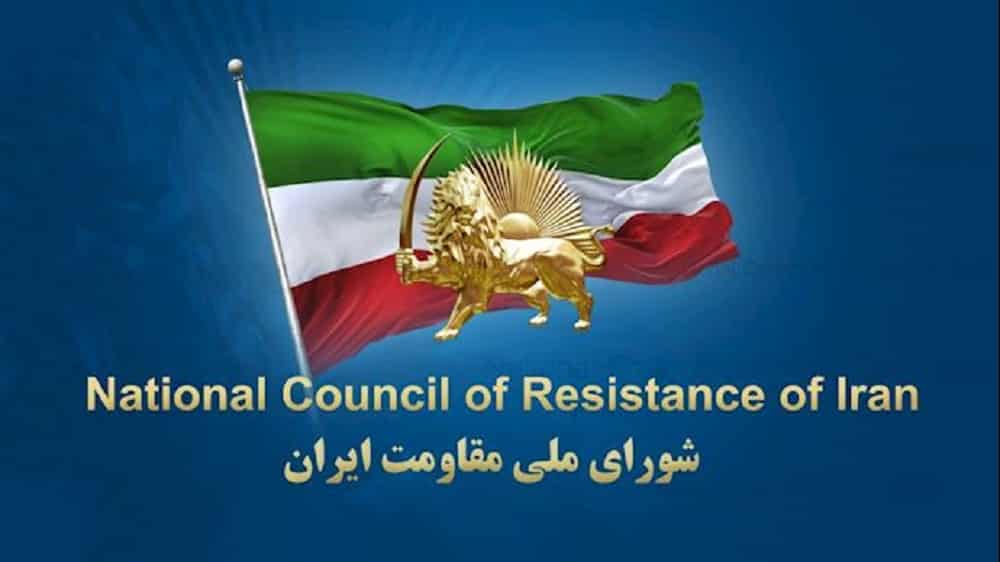 The Iranian Resistance strongly condemns the attack on Salman Rushdie in New York, which took place at the instigation of Khomeini's fatwa in 1989. Ali Khamenei and other leaders of the clerical regime had always vowed to implement this anti-Islamic fatwa in the past 34 years.
On February 14, 1993, Khamenei said: "Imam shot an arrow towards this man who is a liar and a slanderer. His arrow has left the bow, and the targetting is accurate. Sooner or later, this arrow will hit the target. Indeed, his (death) sentence must be implemented, and it will be." According to the state-run News agency, Mizan, in response to a question on October 22, 2015, inquiring, "Is the apostasy fatwa for Salman Rushdie, an apostate and a liar, valid or not? What is the duty of Muslims in this case?" Khamenei replied, "The ruling is the same as Imam Khomeini (may God bless him and grant him peace) stated."
On September 28, 1998, Mahmoud Mohammadi, the spokesman for Khatami's Foreign Ministry, who later became the regime's ambassador in England, said: "The irrevocability of the Imam's ruling (in the case of Salman Rushdie) is a fact." The Islamic Development Organization, one of the regime's main agencies for spreading terrorism and fundamentalism, announced on October 1, 1998, "This historical fatwa and decree was issued from the state's position, and thus it is a state decree. It will remain applicable until (the clerical) regime is in power."
Hassan Sanei, Khamenei's representative and head of the 15 Khordad Foundation, increased the award for Salman Rushdie's execution by another 500,000 dollars to 3,300,000 dollars," according to the state-run news agency, ISNA, September 16, 2013.
On February 14, 2014, mullah Ahmad Khatami, close to Khamenei and a member of the regime's Assembly of Experts, called Rushdi's apostasy fatwa a "historical fatwa" during the Friday prayer in Tehran. He said: "This fatwa is still fresh among Muslims, and many believers are looking for an opportunity to implement the Imam's order."
According to the state-run newspaper, Hamshahri, on December 31, 2020, speaking at the regime's parliament session, Esmail Qaani, the Quds Force commander, said America's agents "should learn how to live a secret lifestyle like Salman Rushdie; Because the Islamic Republic will avenge Qassem Soleimani's death." Subsequently, as reported by the state-run TV, in a tweet the next day, he threatened the United States President, Defense Minister, and Secretary of State with revenge. He warned them to "learn the secret lifestyle of Salman Rushdie."
Secretariat of the National Council of Resistance of Iran (NCRI)
August 12, 2022