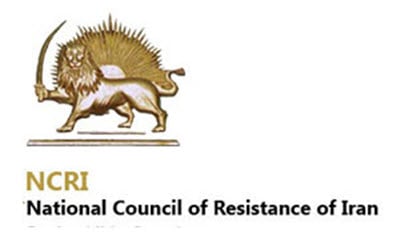 Mrs. Maryam Rajavi, the President-elect of the National Council of Resistance of Iran, strongly condemned the inhumane and terrorist crime in Nice last night, which resulted in slaughter of several dozen innocent people, and extended her condolences to the President, the Government and people of France.
Mrs. Rajavi expressed her heartfelt sympathies with the families of the victims of this heinous and barbaric crime and prayed for the quick recovery of those injured.
She said the Iranian people, who are suffering under the rule of a religious and terrorist dictatorship, which is also the godfather of ISIS, understand the sentiments of, and sympathize with, the people of France at these difficult moments.
Mrs. Rajavi reiterated that fundamentalism, terrorism, and massacre of innocent people under the guise of Islam, whether Shiite under the banner of velayat-e faqih, or Sunni under the banner of ISIS (Daesh), have nothing to do with Islam. She stressed that this ominous phenomenon, no matter where it is, is an enemy of peace and humanity.
Secretariat of the National Council of Resistance of Iran
July 15, 2016