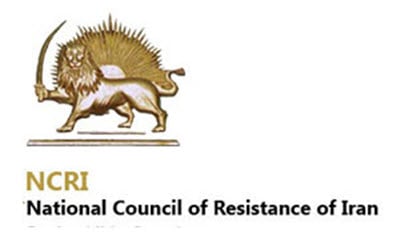 Mrs. Maryam Rajavi, the President-elect of National Council of Resistance of Iran (NCRI), said:
With the death of Ali Akbar Hashemi Rafsanjani, one of the two pillars and key to the equilibrium of the religious fascism ruling Iran has collapsed and the regime in its entirety is approaching overthrow.
Over the past 38 years, whether under Khomeini or afterwards, Rafsanjani played a critical role in suppression at home and export of terrorism abroad as well as in the quest to acquire nuclear weapons.
Rafsanjani who had always been the regime's number two, acted as its balancing factor and played a decisive role in its preservation. Now, the regime will lose its internal and external equilibrium.
Secretariat of the National Council of Resistance of Iran
January 8, 2017