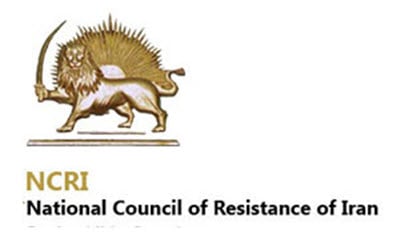 Nine prisoners on death row, three verdicts for hand amputation
The mullahs' regime's henchmen sent 10 inmates to the gallows in Qum and Zabol on February 13. One of them was executed while his appeal had been sent to the regime's judiciary. Also, three other prisoners, 29 and 30 years old, were executed in Jiroft and Mashhad prisons on February 11 and 12.
On the other hand, nine prisoners have been reportedly transferred to solitary confinement in Gohardasht prison for execution. Iranian Resistance calls all relevant international authorities to take urgent and effective action to prevent these executions.
A few days ago, Ali Alizadeh, an official in the so-called anti-drug campaign, called for the continuation of brutal punishments and said, "Adjusting death penalty does not contribute to the campaign, and faces it with challenges." (Khaneh Mettlat, state-run news agency- 5 February 2017)
In yet another case, the mullahs' judiciary in Tehran issued the ruling for cutting off the hands of three individuals charged with theft. (Hamshahri, state daily- 12 February 2017)
Unable to cope with the growing domestic and international crises, and in fear of public uprising, the hated regime of mullahs finds the only way out in intensifying suppression. The regime's officials should be expelled from the world community for their anti-human crimes, and must be tried for crime against humanity. Silence and inaction before the crimes of this savage regime over the past three decades has encouraged it to continue and intensify these crimes.
Secretariat of the National Council of Resistance of Iran
February 14, 2017