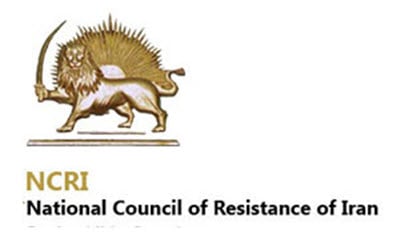 On the morning of Wednesday, April 13, concurrent with a visit by Italy's Prime Minister and on the eve of a visit by the EU High Representative to Tehran, the antihuman clerical regime collectively hanged eight prisoners in Gohardasht (Rajai Shahr) Prison in Karaj. Counting one execution in Tabriz central prison on April 11 and five other executions on April 9, the number of executions in just the last five days reached 14. Moreover, in an Isfahan prison, five prisoners were transferred to solitary confinement on April 11 in preparation for their execution.
The increasing trend of executions aimed at intensifying the climate of terror to rein in expanding protests by various strata of the society, especially at a time of visits by high-ranking European officials, demonstrates that the claim of moderation is nothing but an illusion for this medieval regime. In their final statement, the foreign ministers of the G7 countries meeting in Hiroshima called on the Iranian regime to comply with its international human rights obligations and to end arbitrary executions carried out in violation of its international obligations.
While welcoming the G7 position, the Iranian Resistance emphasizes that solely issuing statements is inadequate. Trade and relations with the religious fascism ruling Iran at the price of ignoring the tragic state of human rights in Iran under the rule of the mullahs will only intensify suppression and in particular executions. Relations with this regime should be preconditioned to a halt in executions.
Secretariat of the National Council of Resistance of Iran
April 13, 2016