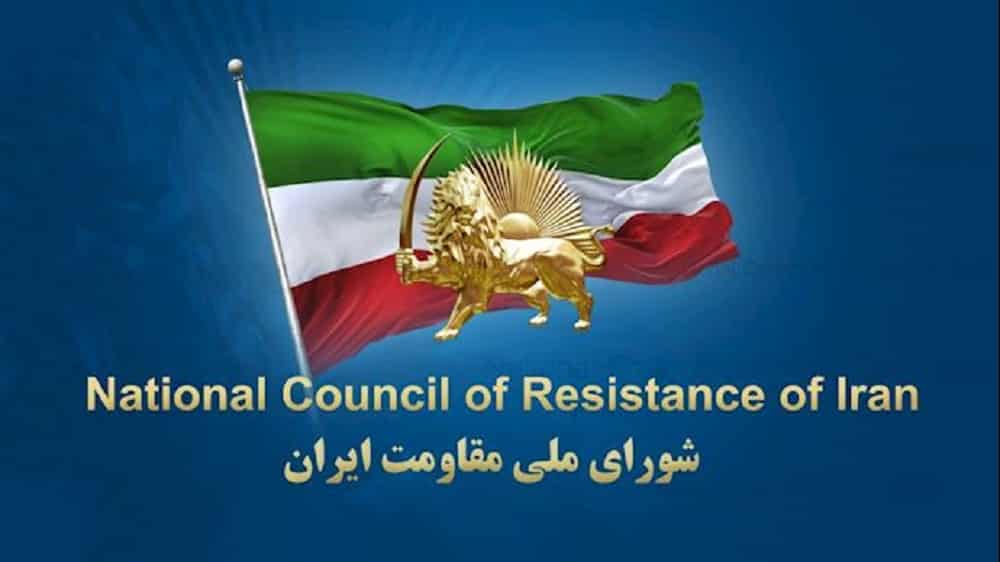 Call for Immediate Action To Stop Regime's Execution Machine, Bring Khamenei and Raisi to Justice
The failure in curbing popular uprisings has significantly heightened the mullahs' fear and desperation in the face of the people's anger and discontent and prospects for the regime's overthrow. This explains the dramatic rise in the number of executions since Ebrahim Raisi became president last year.
The regime hanged Abulfazl Sharifi in Qazvin prison and Saeed Kamali in Dastgerd prison in Isfahan on August 22; a female prisoner and Hossein Mohseni and Fariborz Jamei in Adel Abad prison in Shiraz, Abbas Sarooni in Gonbadkavous prison on August 21; and Moeen Atashbar, a Baluch, in Saravan prison on August 20.
Eleven prisoners were hanged in Arak prison in the third week of August: one on August 18, six, Morteza Soltani, Ahmad Abdi Nasab, Hossein Sadeghpour, Milad Badrkhani, Hossein Ganji, and Ahmed Naseri, on August 17; and four, Vahid Mousa Khani, Mohammad Mashhad Alkubeh, Ahmad Marzban, and Mehdi Nokarmi in Arak prison on August 14. The NCRI Secretariat had already announced the execution of six of them in its previous statements.
On August 15, Mithaq Yavari was hanged in Khorramabad prison.
These bring to 71 the number of executions from July 23 to August 22. At least 28 were hanged in the third week of August.
The Iranian Resistance once again calls on the United Nations and human rights advocates, as well as the European Union and its member states, to take immediate action to prevent the increasing rate of executions and to send a UN international investigative delegation to visit the prisons and meet with the prisoners. The mullahs' regime's dossier of human rights violations should be referred to the UN Security Council, and its leaders, especially Khamenei and Raisi, should be brought to justice for four decades of crimes against humanity and genocide.
Secretariat of the National Council of Resistance of Iran (NCRI)
August 25, 2022