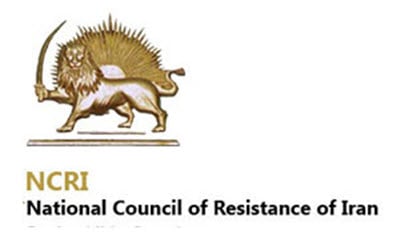 At least 73 prisoners executed in May
The Iranian Resistance is calling for the cancellation of a death sentence issued for Mohammad Reza Haddadi, aged 15 at the time of his alleged crime, and requests from all human rights organizations, especially the UN High Commissioner for Human Rights, the UN Human Rights Council, UN Special Rapporteur on Arbitrary Executions and UN Special Rapporteur on Human Rights in Iran to take urgent action aimed at forcing the cancellation of this criminal execution. Haddadi has been held in Adel Abad Prison of Shiraz, central Iran, for the past 13 years.
Moreover, three prisoners in the cities of Shiraz, Kavar (located 51 kilometers south of Shiraz) and Nour (in Mazandaran Province, northern Iran) were hanged through the span of May 28th to the 30th.
Two inmates were also hanged on May 31st in Noshahr Prison (northern Iran). Therefore, the number of executions in Iran reached 73 in the month of May.
Executions, lashing and torture, especially against the youth, reflect the increasing fear sensed by the fascist regime ruling Iran regarding an imminent eruption of anger and social protests. These developments reveal that the mask of moderation used by the criminals ruling Iran is nothing but a deceptive plot.
Secretariat of the National Council of Resistance of Iran
May 31, 2016