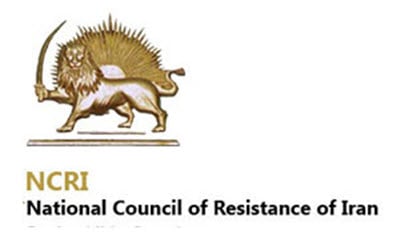 Simultaneous with the anniversary of the massacre of 30,000 political prisoners in 1988, the anti-human clerical regime continues the mass executions of prisoners.
In the morning of Saturday, August 27, 2016, despite international calls, 12 prisoners were hanged in the Prison of Karaj. These prisoners had been transferred to solitary cells on August 24, to prepare them for implementation of the death sentence. The number of executions registered so far thus amounts to 78 in the past 26 days.
One of those executed, Alireza Madadpour, 34, was a student of accounting who had to quit school because of poverty and financial problems, and was earning his life by being a custodian. After getting arrested, he did not afford to hire a lawyer and he was sentenced to death in a 20-minute sham trial.
The clerical regime executes groups and groups of Iranian youths on drug-trafficking charges while all the drug-trafficking networks are controlled by the mullahs' supreme leader, Ali Khamenei, and the Revolutionary Guards Corps. The revenues are spent on export of terrorism and fundamentalism. In a confidential UN report published by the WIKIleaks, it has been reiterated that the Iranian regime is the largest drug trafficker in the world. (Reported by US Embassy in Baku, June 12, 2009)
Inside the country, the reins of most drug distribution networks especially among university and high school students are in the hands of the regime and the Revolutionary Guards Corps. Majlis deputy Rassoul Khezri said the number of people involved with drugs is 10 million. He added: While the price of all goods have risen, the price of CRACK has dropped.
Abdolreza Fazli, Rouhani's Interior Minister, said: Consumption of CRACK, a dangerous chemical drug, has grown from 4 to 22 per cent in only two years. According to him, only 7 per cent of the addicts are illiterate, and the rest have high school diplomas or Bachelors of Science. He also asserted that the rate of addiction among women which used to be 4 per cent has now reached 9.3 per cent. (The state-run ISNA news agency, August 19, 2014)
The Iranian Resistance calls on all international human rights organizations to take urgent action to stop the brutal death penalty in Iran under the mullahs' rule.
Secretariat of the National Council of Resistance of Iran
August 27, 2016