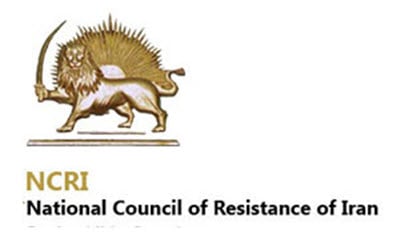 The anti-human clerical regime hanged Kurdish political prisoner, Mohammad Abdollahi, 35, in Orumiyeh Central Prison this morning, Tuesday, August 9. This fellow Kurd, a native of the city of Bukan, was shot and arrested in March 2011 by the IRGC intelligence unit.
Despite the fact that Mohammad Abdollahi was suffering from severe wounds and a broken leg and hand, the IRGC torturers and interrogators transferred him to solitary confinement and subjected him to brutal torture for months. He was then sentenced to death on the mullah-made charge of "Moharebeh" (waging war against God) by the regime's Judiciary.
The Iranian Resistance offers its sincere condolences to the family and friends of Mohammad Abdollahi and to all the people of Iranian Kurdistan and emphasizes once again that economic and political engagement with the religious fascism ruling Iran, which has the execution of 120,000 political prisoners, including the massacre of 30,000 political prisoners in 1988, in its record, under whatever pretext, serves the violation of human rights and encourages the regime in its crimes. It must be stopped and its leaders must be brought to justice for crimes against humanity.
Secretariat of the National Council of Resistance of Iran
August 9, 2016