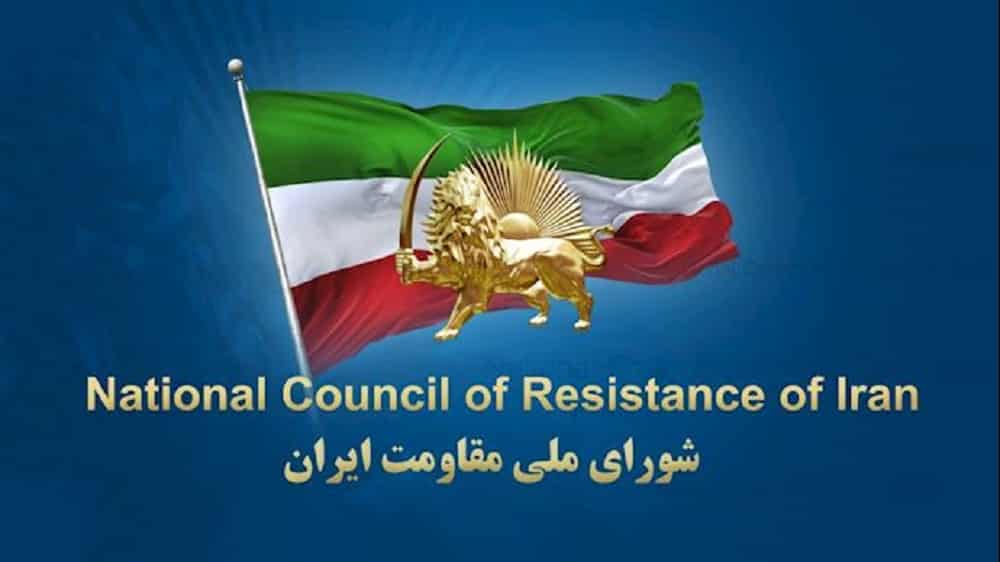 Simultaneous with the continuation of the nationwide uprising, the mullah's inhuman regime has once again resorted to the execution of prisoners to instill an atmosphere of terror and intimidation.
On Monday, November 28, a Baluch prisoner, Abdullah Salah Zahi, was hanged after 10 years in Iranshahr prison on the charge of killing a regime's military officer. At the same time, two other Baluch prisoners, Mohammad Amin Omar Zehi and Noor Mohammad (Abdul Nabi) Mazar Zehi, were hanged in Zahedan prison. Mohammad Amin had been imprisoned since 2011. On the same day, another prisoner was hanged in Hamedan prison.
On Sunday, November 27, the regime's henchmen executed three Baluch prisoners, Mohammad Omar Khameh (Ijbari), Zubair Brahui, and Changiz Gergij in Mashhad (Vakilabad), Zahedan, and Zabul prisons after years of incarceration.
On Saturday, November 26, Khamenei's henchmen executed a Baluch prisoner, Mohammad Isa Zahi in Zahedan prison, two other prisoners, Hossein Khairullahi and Sahib Rasouli, in Isfahan's Central Prison, and a prisoner named Kayhan Shaker Panahi in Kashan Prison.
On Wednesday, November 23, another Baluch prisoner, Niaz Jadgal, was hanged after 11 years of imprisonment in Chabahar Prison. The regime also executed  Mehdi Lotfi in Ilam Central Prison.
Secretariat of the National Council of Resistance of Iran (NCRI)
November 30, 2022