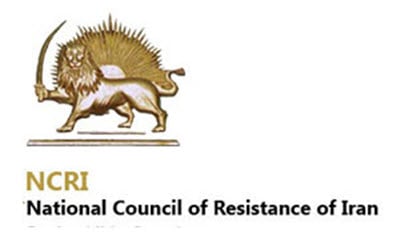 War and crisis will continue as long as the Iranian regime is not evicted and the IRGC not expelled from Syria
The Iranian Resistance's President-elect Maryam Rajavi described as "a major war crime" the chemical attack on Idlib and the ruthless carnage of defenseless people, particularly the innocent children.
Khamenei and Bashar Assad are responsible for this chemical attack, as was the case of in the August 2013 chemical bombardment, and they must be brought to justice, Mrs. Rajavi reiterated.
Maryam Rajavi hailed the resistant people of Syria. She extended her sincerest condolences to the bereaved people of Idlib and wished for quick recovery of those wounded.
She underscored the fact that the international community's silence and inaction in responding to the six-year war crimes in Syria have emboldened Iran's religious fascist regime and the Syrian dictator in pursuing and stepping up their crimes.
Persistence of the war crimes in Syria with the growing involvement of the Iranian Revolutionary Guards Corps and its affiliated militia clearly shows that as long as the Iranian regime is not evicted and its IRGC not expelled from Syria, and so long as their puppet government is in power in Damascus, peace, tranquility and even a ceasefire could not be upheld in that country and the region.
The Secretariat of the National Council of Resistance of Iran
April 4, 2017