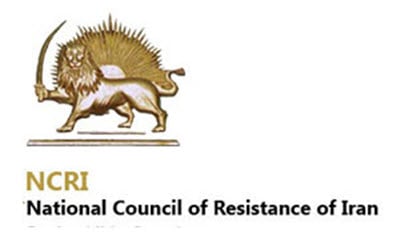 International inaction on the catastrophe in Aleppo has jeopardized peace in the region and the world 
The Iranian Resistance strongly condemns the ruthless bombings of Aleppo, the massacre of children, especially the bombardment of hospitals and the killing of patients and the wounded, as well as the inhuman siege of the city. The NCRI calls on the world community to take urgent action to stop these bombardments and put an end to the criminal siege of Aleppo, which are widely perpetrated by the Iranian Revolutionary Guards Corps (IRGC) and their proxies.
The constant bombing of residential areas, burying children alive, along with premeditated attacks on hospitals and centers of civil defense in Aleppo have created the Holocaust of the 21st century whose perpetrators must be brought to justice. 
The appalling silence and inaction on this barbarism has deeply hurt the conscience of the temporary humanity and gravely jeopardized peace and tranquility in the region and the world. 
The admirable endurance of the heroic and innocent people of Syria in this unequal war is a great and unforgettable pride for humanity. It will undoubtedly lead to the overthrow of the Assad regime and the crushing defeat of the Iranian regime's IRGC, their agents and their allies. The Syrian dictatorship is doomed to fall. 
The Secretariat of the National Council of Resistance of Iran
October 3, 2016