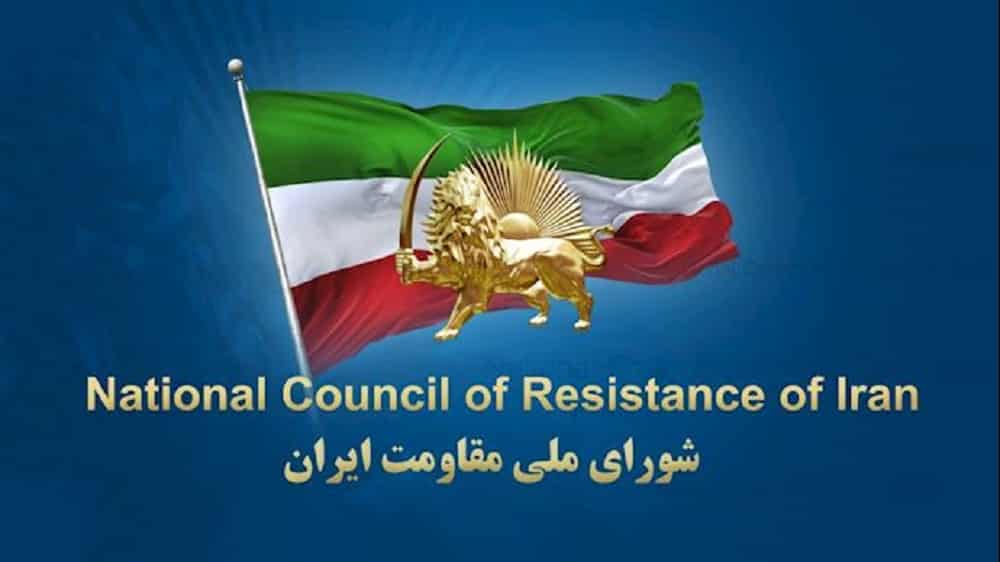 Six political prisoners among Arab ethnic minority sentenced to death
Call to save lives of prisoners on death row
The regime's supreme leader Ali Khamenei, in fear of the eruption of the uprising, has escalated the execution of prisoners simultaneously with the poisoning of schoolgirls.
On Monday, March 6th, the regime's Judiciary announced the death sentences for sex political prisoners among Arab compatriots in Khuzestan province for the death of a number of State Security Force and Basij agents.
On the same day, Hamid Shahouzehi, Bahram Behzadi, and Mohammad Amin Javshiri were hanged in Bandar Abbas prison, and on Sunday, March 5, Kiomars Zarghami was hanged in Saqqez prison, and on Thursday, March 2, Qorban Gorbanpour was hanged in Lakan prison of Rasht.
On Wednesday, March 1, Mansour Saeedi, Asghar Khosh Sima and Abbas Hamavar were hanged in Shiraz Central Prison, Ali Dudkanlou in Urmia Central Prison and Mohammad Dustinejad in Hamedan Central Prison were sent to gallows.
On Tuesday, February 28, Khosro Mohammadi was hanged in Zahedan Central Prison, Maziar Sultanzadeh and Hamid Safari along with another prisoner were hanged in Karaj Central Prison. Maziar Sultanzadeh was shot and wounded by the security forces after the riot in Karaj Central Prison on December 17, 2022, and was transferred to solitary confinement. On the same day, a prisoner was executed in Hamedan prison and Kiomars Sadeghpour along with two other prisoners were hanged in Dizelabad prison of Kermanshah.
On Monday, February 27, Leila Bameri, mother of two, aged 5 and 7, was hanged in Bandar Abbas prison after three years in prison. On Thursday, February 23, two prisoners were executed in Rasht's Lakan Prison.
Taking into account the previously announced statistics, in the past two weeks, the regime has executed at least 38 prisoners, including two political prisoners. The number of executions in the first two months of 2023 is at least 105.
The Iran Resistance, once again, calls for the urgent action of the United Nations, the European Union, and their member states to save the lives of prisoners on death row, particularly political prisoners, and to compel the mullahs' regime to halt executions and killings. This regime must be expelled from the international community, its dossier of crimes referred to the United Nations Security Council, and its leaders brought to justice for four decades of genocide and crimes against humanity.
Secretariat of the National Council of Resistance of Iran (NCRI)
March 6, 2023