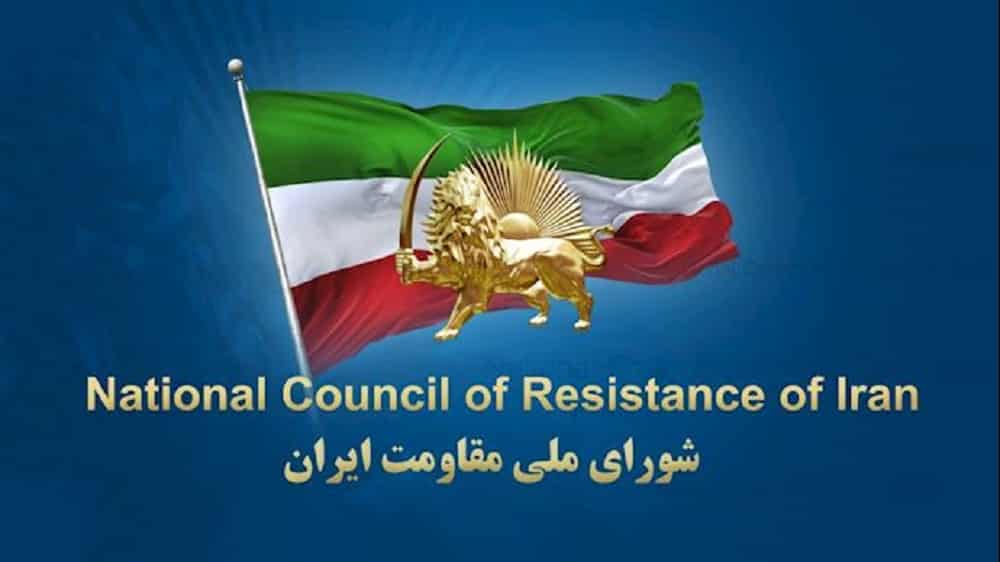 Maryam Rajavi: This regime cannot survive without suppression, killing at home, and warmongering abroad. The file on its 44-year-old crimes should be referred to the Security Council, its leaders should be brought to justice for crimes against humanity, and genocide.
Today, the Third Committee of the United Nations General Assembly adopted a resolution on the flagrant and systematic violation of human rights in Iran with a majority of votes (80 in favor and 29 against). This is the 70th document condemning the religious fascism ruling Iran by various United Nations bodies.
Ms. Maryam Rajavi, the President-elect of the National Council of Resistance of Iran (NCRI), said: Although this resolution addresses only a part of the countless crimes by the medieval tyranny ruling Iran, including the escalating wave of executions and the bloody suppression of the 2022 uprising, it nevertheless reflects the fact that this regime does not accord any value whatsoever to the recognized human rights principles and standards, including the right to life, freedom of expression, freedom of assembly, the rights of ethnic and religious minorities, women's rights, and the right to due process, and continuously violates them in the most egregious way.
Mrs. Rajavi added, unfortunately, the policy of appeasement and the culture of impunity for the leaders and functionaries of this regime, especially in relation to the massacre of more than 30,000 political prisoners in 1988, the killing of at least 1,500 young and rebellious protestors in November 2019, the murder of 750 young people in the 2022 uprising, including a large number of women and children, and the increasing trend of executions, has emboldened Iran's rulers to continue to suppress and massacre the people of Iran.
Mrs. Rajavi pointed out that the odious velayat-e faqih regime cannot continue its disgraceful rule without killing and suppression at home and warmongering abroad, adding that after 70 UN condemnations, the time has come for the international community to adopt a firm policy, expel the clerical regime from the community of nations, refer the disastrous dossier on human rights violations in Iran to the United Nations Security Council, and bring to justice the leaders of this regime, including its supreme leader Ali Khamenei, its president Ebrahim Raisi, its judiciary chief Gholam Hossein Mohseni Ejei, and its parliament speaker Mohammad Baqer Qalibaf, for four decades of crimes against humanity and genocide.
Secretariat of the National Council of Resistance of Iran (NCRI)
November 15, 2023
In the wake of the @UN adoption of its 70th resolution, condemning human rights violations in #Iran, the time has come for the international community to adopt a decisive policy, rejecting the clerical regime and referring its catastrophic record of rights abuses to the UNSC. The… pic.twitter.com/Z0woVM6F4M

— Maryam Rajavi (@Maryam_Rajavi) November 15, 2023