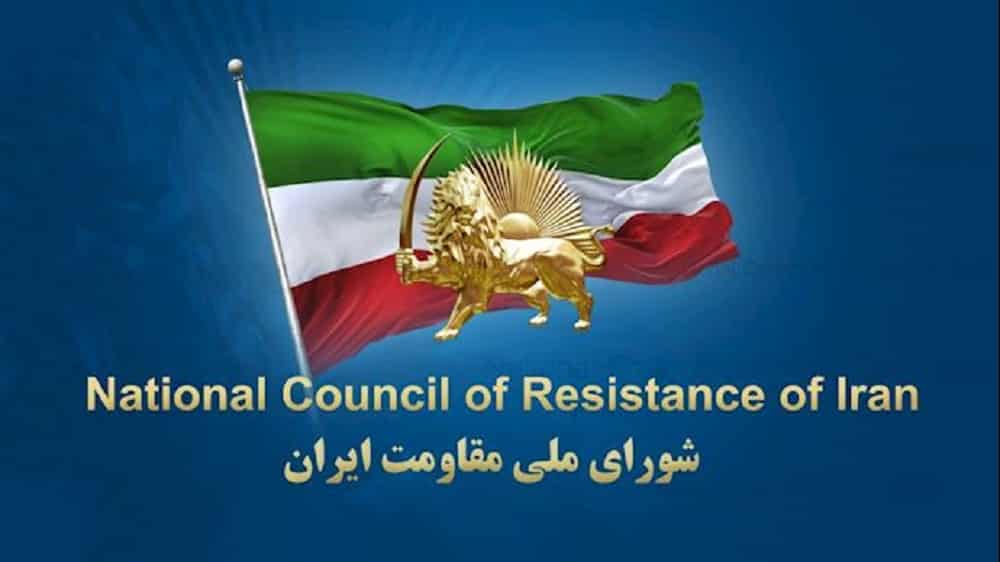 4 Baluchi prisoners were executed after ten years of imprisonment, torture
Fearing the people's nationwide uprising, the clerical regime intensified suppressions and executions. Today, Monday, December 5, Khamenei's henchmen hanged two Baluchi prisoners named Alireza Narui from Zahedan and Naser Omar Zehi from Khash. They both had served ten years in Zahedan prison. On Sunday, December 4, two other Baluch prisoners named Gholamrasul Mazarzehi and Anoushiravan Omarzehi, who were also in jail since 2019, were executed in Zahedan prison.
In addition, on Sunday, December 4, four security prisoners named Hossein Urdukhanzadeh, Shahin Imani Mahmoud Abad, Milad Ashrafi Atbatan, and Manouchehr Shahbandi Bejandi were executed by the judicial authorities of the clerical regime on the charges of committing a crime against the security of the country, assisting in kidnapping and possessing weapons. Three other defendants in the same case were sentenced to five to ten years in prison.
On Sunday, December 4, two prisoners named Zakaria Rigi from Zahedan and Hojjat Saif Panah from Babol (Northern Iran) in Shiraz prison; Saturday, December 3, Ms. Mouloud Mollazadeh in Isfahan prison, and Thursday, December 1, a Baluchi prisoner named Amanullah Rakhshani in Sabzevar prison and a prisoner named Saeed Moulaei in Hamedan Central Prison were hanged by the clerical regime.
The Iranian resistance calls on the United Nations, the European Union, and their member states to take immediate action to stop the executions. The regime must be expelled from the international community, and its dossier of grave human rights violations should be referred to the Security Council and its leaders, in particular the Supreme Leader Ali Khamenei, President Ebrahim Raisi, and Chief Justice Gholam-Hossein Mohseni-Eje'i should be brought to justice for four decades of crimes against humanity and genocide.
Secretariat of the National Council of Resistance of Iran (NCRI)
December 5, 2022