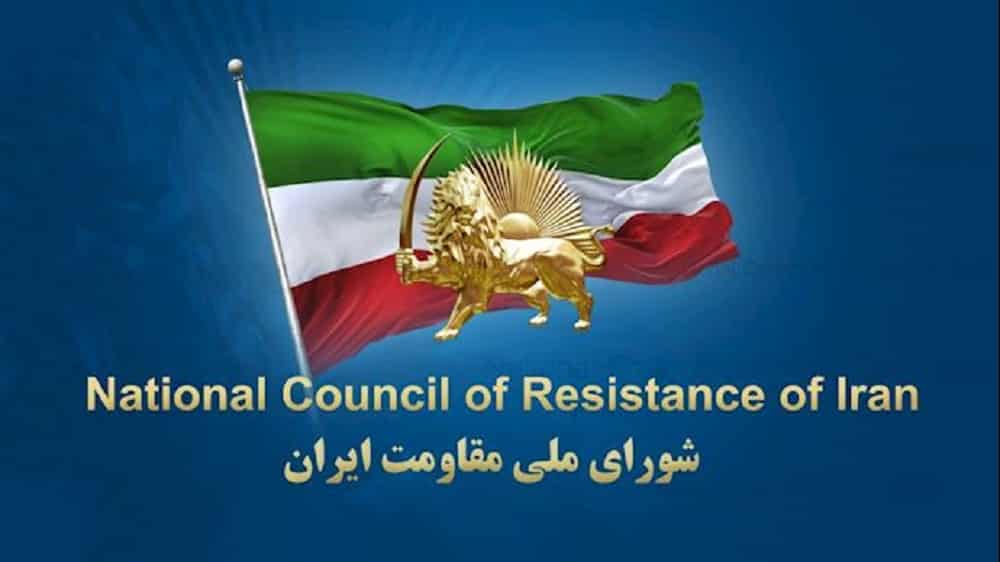 Iran Protest-No. 181

Mrs. Maryam Rajavi: This crime shows the regime's fear in the face of the uprising; youths will not leave it unanswered
International call to adopt effective measures against the regime to stop executions, regime embassies must be closed, diplomats, IRGC-MOIS agents expelled
This morning, Thursday, December 8, the imprisoned protester Mohsen Shekari, 23, was hanged on Khamenei's order. The regime's judiciary announced: "Mohsen Shekari, a rioter who blocked Sattar Khan street on September 25, 2022, in Tehran and wounded one of the security guards with a machete, was executed this morning.", According to the Judiciary's news agency, Mizan, on December 8, the Supreme Court confirmed and announced the hanging by claiming that "Mohsen Shekari's actions amounted to terrorizing the public…"
Mrs. Maryam Rajavi, the President-elect of the National Council of Resistance of Iran (NCRI), described the inhuman execution of the uprising's martyr Mohsen Shekari as a sign of desperation of Khamenei and the clerical regime in the face of the uprising and the democratic revolution and their fear over the prospect of being toppled.  She said that this heinous crime will fuel people's anger. Courageous protesters and the youths of Sattar Khan (Street) will not leave it unanswered.
Imprisoned protester, #Mohsen Shekari, 23, was executed on Khamenei's order, showing the regime's fear in the face of #IranRevolution and the prospect of being overthrown. This vicious crime will fuel people's anger. Courageous youths and protesters will not remain silent. pic.twitter.com/tCG3GpBsKB

— Maryam Rajavi (@Maryam_Rajavi) December 8, 2022
She urged the United Nations, the European Union, their member states, and human rights advocates to strongly condemn the execution of the 23-year-old Mohsen Shekari and take effective and concrete measures against the religious fascism ruling Iran.
The embassies of this regime must be closed, and the diplomats and operatives of the Ministry of Intelligence and the Revolutionary Guards (IRGC) must be expelled. Keeping silent and engaging with a regime that is a stain on contemporary humanity is tantamount to trampling upon human rights values, Mrs. Rajavi added.
Secretariat of the National Council of Resistance of Iran (NCRI)
December 8, 2022