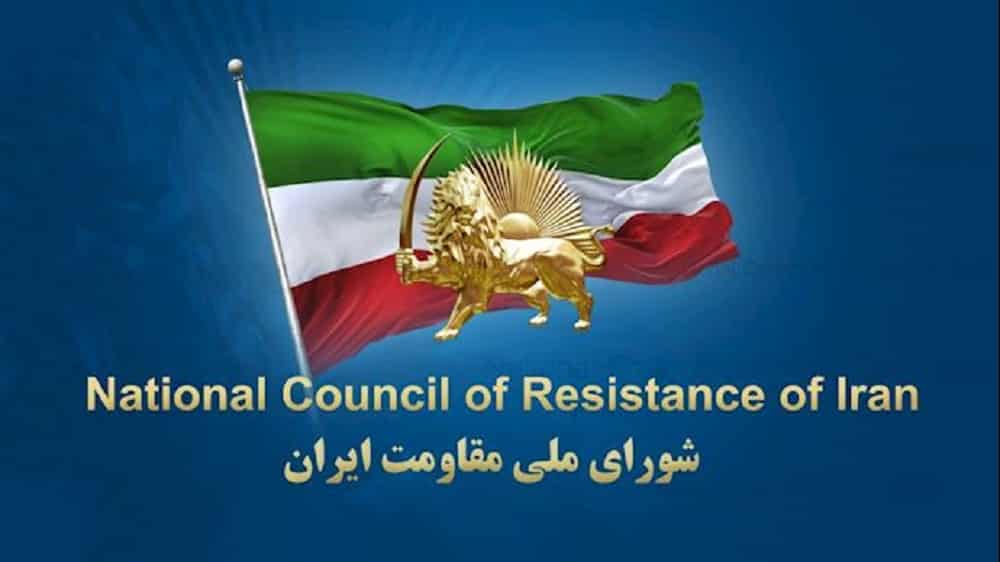 Iran Protest-No. 26

IRGC intelligence chief in Sistan and Baluchistan killed, SSF station overrun by the people
The religious fascism ruling Iran committed another great crime by opening fire on Friday prayer worshippers at the Makki Mosque and the risen people of Zahedan on Friday, killing dozens of people and injuring many more. The State-run News Agency IRNA wrote: "So far, more than 15 people have been injured, and 19 people have been killed," and "more than five State Security Forces (SSF) were injured in Zahedan's 16th police precinct".
On Friday noon, September 30, thousands of brave people in Zahedan protested chanting, "Death to Khamenei," and confronted the suppressive forces that attacked them. Tasnim News Agency, affiliated with the terrorist Quds Force, reported that the Islamic Revolutionary Guard Corps (IRGC) intelligence chief in Sistan and Baluchistan was killed in this conflict. Protesters overran a regime security center affiliated with the SSF.
Tehran and many other cities, including Ahvaz, Abadan, Dezful, Mashhad, Ardabil, Durood, Sanandaj, and Saqqez, were scenes of demonstrations as well. In Ahvaz, IRGC forces attacked the protesters at noon on Friday but were met with brave youth responding by hurling rocks.
In Ardabil, protesters confronted the SSF that attacked their demonstrations and forced them to flee. In Durood and Saqqez, the youth held nightly demonstrations, chanted "Death to the dictator," and clashed with the regime's suppressive forces. Similar demonstrations were held in  Saqqez that continued until late at night.
Mrs. Maryam Rajavi hailed the courageous people of Zahedan, paid homage to this city's heroic martyrs, and said this great crime makes the Iranian people, especially the Baluch compatriots, more determined to overthrow the clerical regime. She called on all youths to rush to the aid of Zahedan's heroes and urged the U.N. and its member states to take urgent practical action to stop the slaughter of protesters. The Iranian people's right to defend themselves and confront this brutal regime must be recognized.
Secretariat of the National Council of Resistance of Iran (NCRI)
September 30, 2022