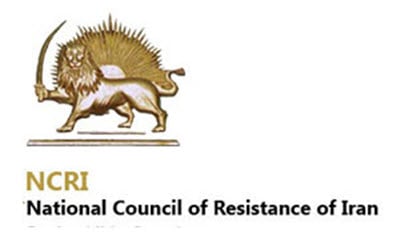 Protesters chant: Poverty line, 3million, our salaries, 1million;
Dignity, jobs, are our inalienable rights
On the morning of Tuesday, September 27, 2016, thousands of the retired personnel of the Education Ministry staged protest rallies in Tehran, and other cities including Kermanshah, Isfahan, Zanjan, Kerman, Shiraz, Tabriz, Aligoodarz, Mashhad, Rasht, Abhar, Ilam, Yazd, Gorgan, Hamedan, Behbahan, Birjand, Bojnourd, Sanandaj, Nahavand, some cities in the northern Gilan Province, etc. to protest low wages, salaries and benefits as well as their miserable living conditions.
A large number of the protesters from Tehran and other cities staged their protest outside the Iranian regime's parliament (Majlis). To prevent people from joining them, security forces surrounded the protesters and blocked all roads leading to the area.
Demonstrators in Tehran and other cities carried placards which read, "Dignity, jobs, are our inalienable rights", "poverty line= 3million, our salaries= 1million", "the retired = the forgotten", "officials should be ashamed of the salaries of the retired personnel in light of their astronomical salaries", "respect for the retired = attending to their living conditions."
While the Education Ministry staff and retired personnel are living in difficult circumstances, the country's wealth and revenues are spent on anti-patriotic nuclear, military, security, export of terrorism and suppressive projects or are plundered by the regime's officials and deposited in their foreign bank accounts.
So long as the inhuman and anti-Iranian religious dictatorship rules in Iran, poverty, unemployment, and inflation are aggravated day by day. The Iranian Resistance expresses its solidarity with the protesters, and calls on Iran's nation and youths in particular to support them.
The Secretariat of National Council of Resistance of Iran
September 27, 2016